Experts from the Baymard Institute for UX Research studied user behavior on ecommerce sites and concluded that users are skeptical about reviews on DTC sites (direct-to-consumer, that is, those where you can buy goods directly from the company). The results of the research are published on the website of the institute.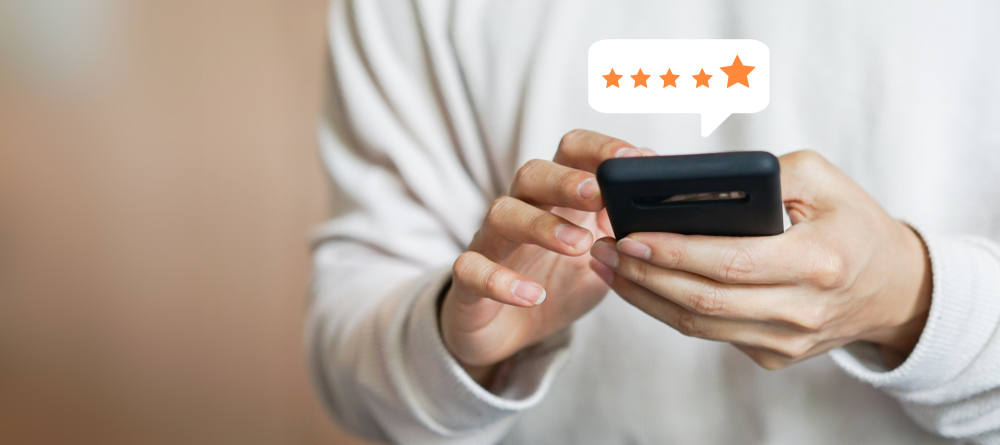 More than 95% of visitors to marketplaces rely on reviews from other users, researchers said. However, in the case of direct selling DTC sites, visitors don't tend to trust the reviews.
During testing, 62% of users said that before buying from an unfamiliar brand, they first need to find reviews and product reviews on external sites. During a test session, 29% of users left sellers' sites looking for more information, notes NIXSolutions.
Most of those users who viewed reviews on DTC sites spent less than a minute on it. They relied on other information when making a purchase decision:
images and detailed descriptions of goods on the site;
third-party reviews in search engine results;
brand social media content.