Twitter has given paid Twitter Blue subscribers early access to test the NFT profile photo feature. It can only be used through the Twitter app on iOS devices, but a specific hexagon-shaped splash screen will be visible on all platforms. To do this, you need to link a crypto wallet to your account. So far, only Argent, Coinbase Wallet, Ledger Live, MetaMask, Rainbow, Trust Wallet are supported. Twitter Blue's paid monthly premium subscription is available in the US, Canada, Australia, and New Zealand (on the iOS and Android apps and on the social network via Stripe).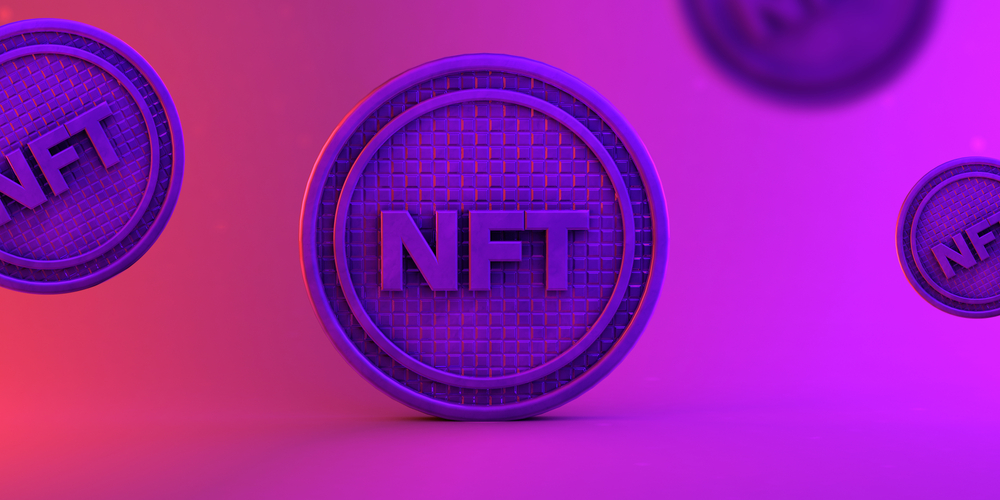 "We're adding NFTs as one of several ways to customize your Twitter profile so you can showcase the NFTs you own on the account's hexagonal profile picture," the Twitter announcement said.
The head of Tesla and SpaceX, Elon Musk, has criticized the new Twitter feature.
"It's annoying. Twitter is wasting engineering resources on this nonsense while crypto scammers are throwing spambot parties in literally every thread!?" he tweeted.
Attackers often use the names and photos of celebrities on Twitter and other social networks to scam cryptocurrencies. In 2020, the Twitter accounts of Elon Musk, Bill Gates, Barack Obama and other famous people were hacked. The scammers promised to return it in double the amount after transferring the cryptocurrency to their accounts, says ITC.
Jack Dorsey, co-founder and former CEO of Twitter, stepped down as CEO in November 2021. After that, he focused on the electronic payment startup Block (the company was founded in 2009 and was called Square). At the beginning of 2022, the ex-head of Twitter announced that he would create an open bitcoin mining system.
Also, Dorsey, who has repeatedly praised bitcoin, together with one of the founders of Chaincode Labs, Alex Morkos, and a professor of computer science from the University of Sussex, Martin White, created the Fund for Legal Assistance to the Developers of this Cryptocurrency. The non-profit organization emerged after Tulip Trading Limited filed a lawsuit against 16 developers associated with bitcoin, demanding access to two crypto wallets, notes NIX Solutions.