According to a sample survey of 7,502 enterprises worldwide, conducted March 30-April 12, 2022 by Morning Consult, commissioned by IBM, the global share of enterprises that have implemented artificial intelligence is currently 35%, an increase of 4 percentage points since 2021. It was reported by DigiTimes Asia.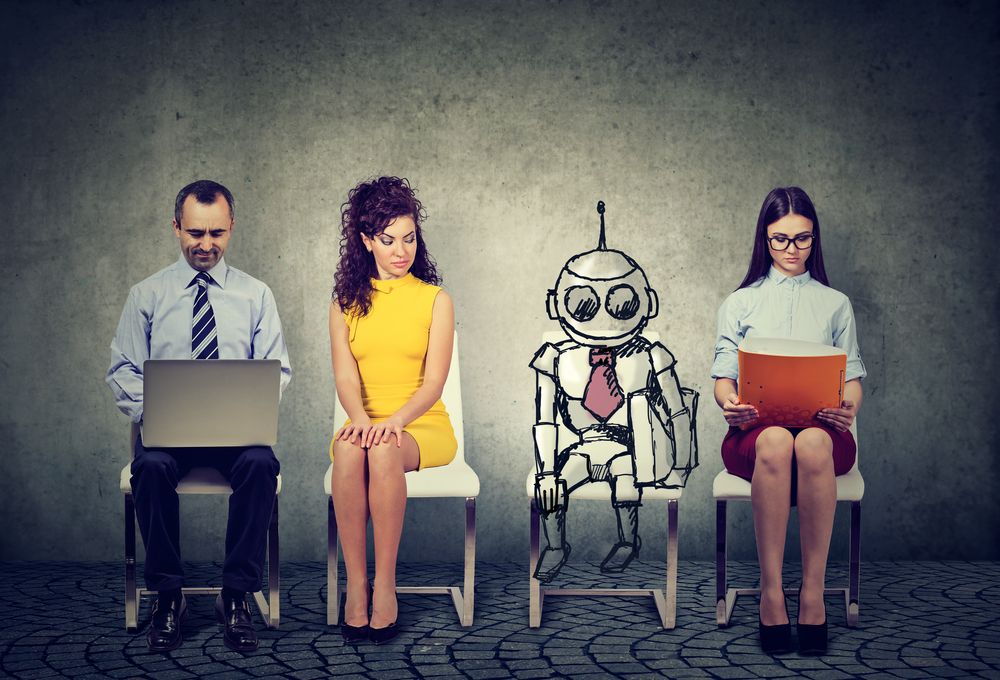 China and India have the highest AI deployment rates at 58% and 57% respectively, while Canada has 28%, the UK has 26%, the US has 25% and South Korea has 22%, says NewsRoom.
Of the businesses surveyed, 28% have a holistic AI strategy, 25% are only focused on limited or specific use cases, and 37% are developing an AI strategy.
In terms of cloud computing environment, 43% of surveyed enterprises use private clouds, 32% use hybrid or multi-clouds, 13% use public clouds, and 8% use on-premises servers.
According to Dev, while more businesses consider AI reliability important, most of them have not taken steps to make sure their AI is reliable and responsible:
74% did not reduce unintentional bias;
68% did not track performance changes and model changes;
61% were not convinced that they could explain the solution using AI;
60% have not developed an AI moral policy.
Among the factors hindering the successful implementation of AI, there are the following:
34% of businesses surveyed consider limited skills, experience, or knowledge of AI as a barrier;
too high price (29%);
lack of tools or platforms for model development (25%);
projects are too complex or difficult to integrate or scale (24%); and greater data complexity (24%)
NIX Solutions notes, that two-thirds of the businesses surveyed are implementing or planning to use AI to achieve sustainable development goals.