Microsoft introduced the PC Manager program to improve device performance, control tasks and applications, and manage storage.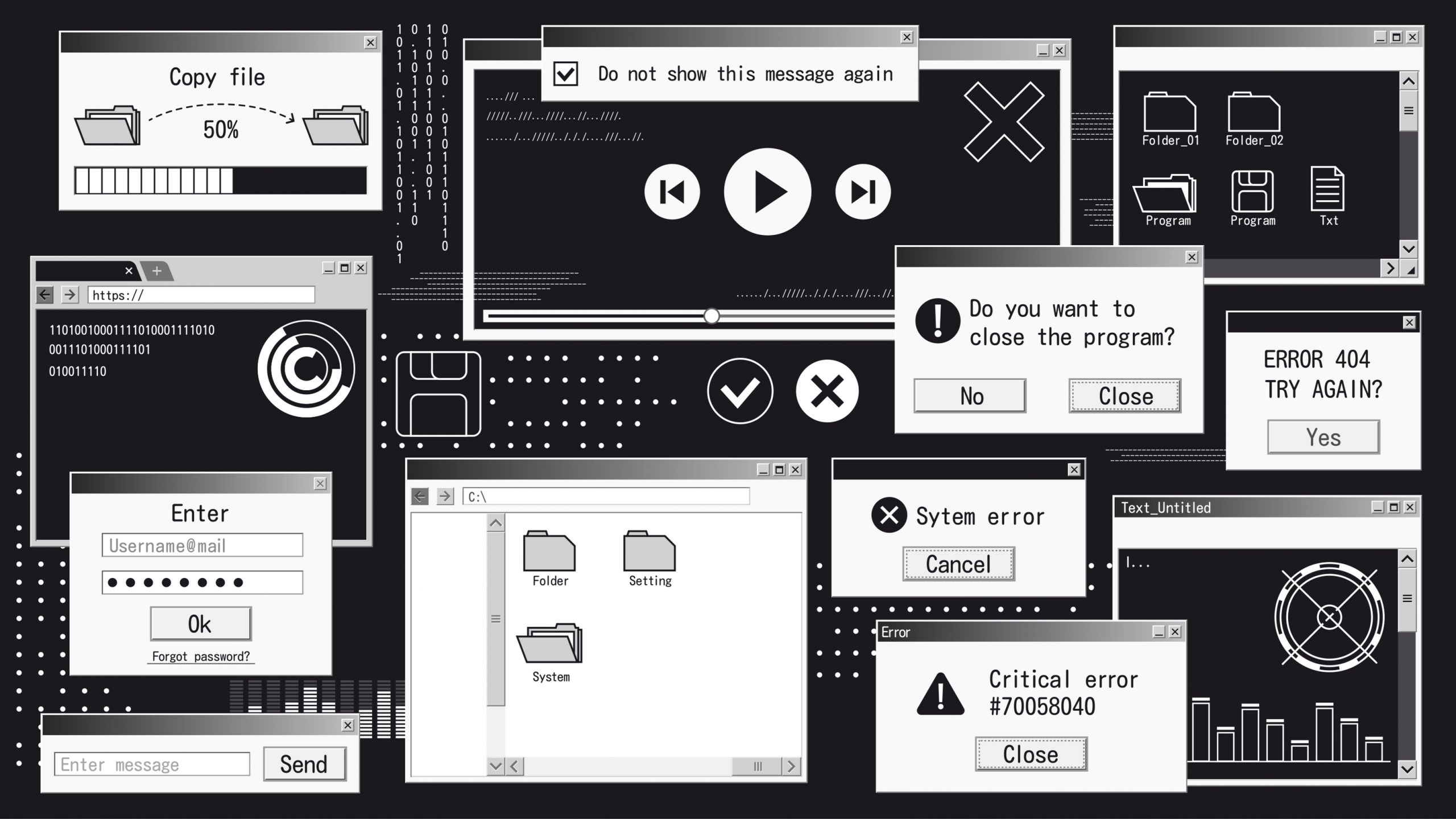 PC Manager is an analogue of the popular Windows program CCLeaner and is already available in public beta testing for Chinese users of Windows 10 and 11. Some of the features have already been in the operating system for so long, but PC Manager essentially collects them in one place.
Process management duplicates the functions of the original Windows task manager, and additional features include the ability to search and delete large or unnecessary files, change the default browser, the presence of management utilities and applications.
According to Microsoft, PC Manager will help "clean up system junk, free up busy resources, and make your Windows as fast as new."
It is unknown when the program will become available to everyone, notes NIX Solutions. It will probably appear in one of the future Windows updates, and will also become available for download from the official Microsoft website.