Microsoft is testing a built-in VPN service in its Edge browser. The support page on Microsoft's website describes the upcoming Microsoft Edge Secure Network feature, which provides data encryption and protection against online tracking using the Cloudflare service. Currently, the feature is not yet available even to users of the latest build from the Dev channel.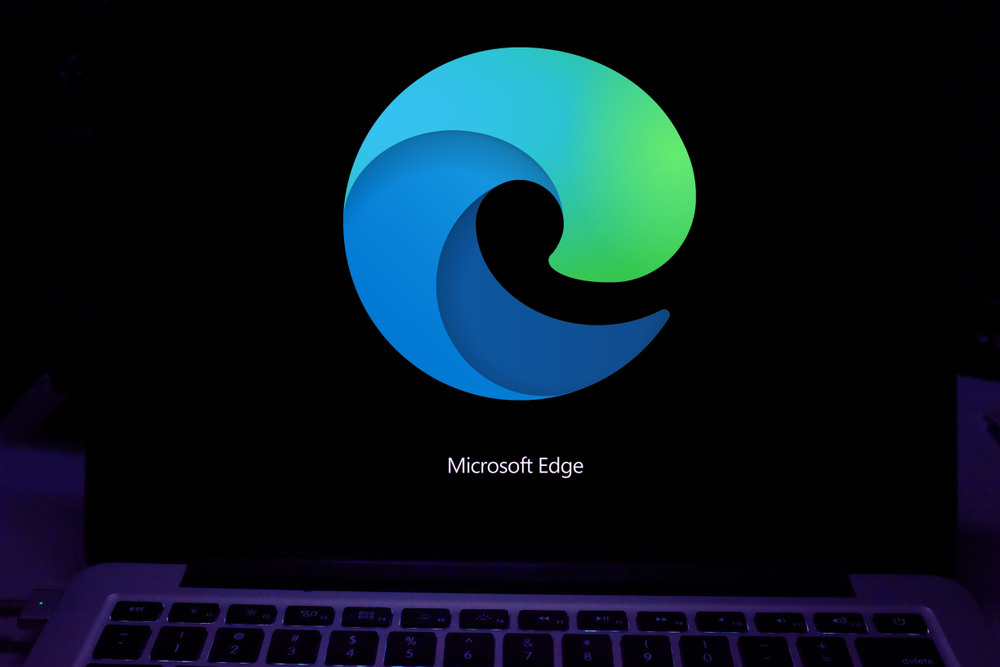 Microsoft Edge Secure Network works like Cloudflare 1.1.1.1 service. In fact, it is a proxy or VPN that encrypts browser data and thus protects it from the eyes of outsiders, including the Internet provider. In addition, the function makes the user's location invisible, which gives then the opportunity to visit even sites blocked in their country, says SecurityLab.
You must have a Microsoft account to use the Microsoft Edge Secure Network because the browser tracks the amount of data transferred using the feature. The user will receive only 1 GB of data for free, which will be linked to their Microsoft account. Most VPN services are not free at all, so the data limit is quite natural.
Cloudflare itself does not store any personally identifiable user information, and all browsing session-related data is deleted every 25 hours. Information about the amount of data used is deleted after a period of one month.
The support page tells how you can enable the service, which means that it will soon become available to some users. Most likely, Dev or Canary users will get access first, and then the feature will appear in the beta version and in the stable build. In order to activate it, you will need to go to the browser menu (three dots in the upper right corner).
NIX Solutions notes that Microsoft Edge is not the first browser to offer a built-in VPN service. Opera has had a free VPN for several years, and Mozilla users have had a paid VPN available since 2020.