According to WindowsLatest, in future updates for its OS, the Redmond IT giant intends to implement the functions of neural networks. In particular, the company is betting heavily on OpenAI's ChatGPT and is investing billions of dollars in its development. What opportunities will the integration of AI in the system provide? Here are five anticipated use cases for Microsoft 365 (Office) services.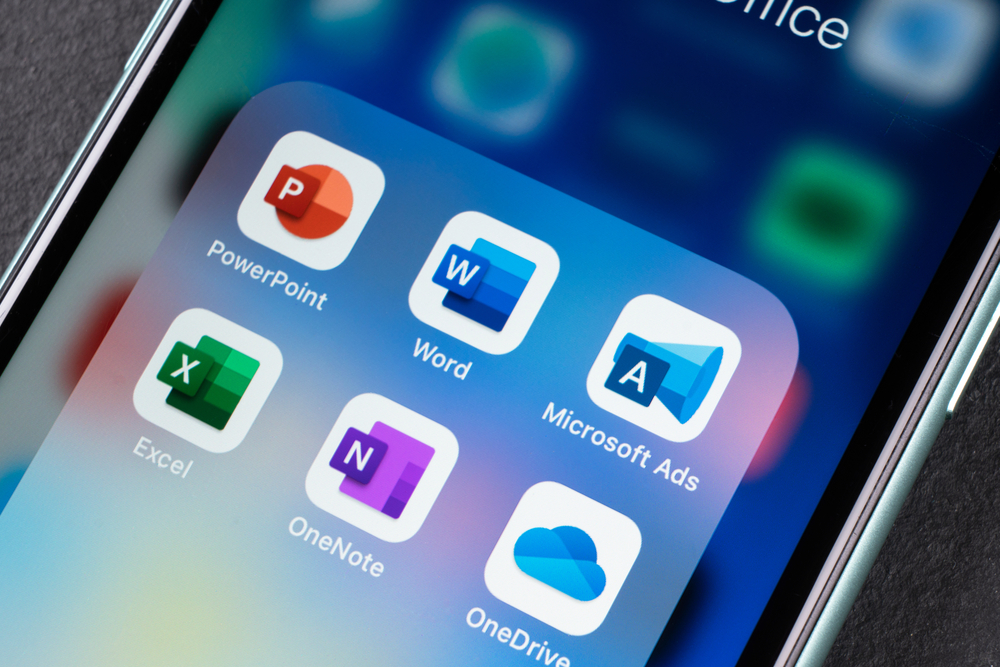 Microsoft Word
There are several ways to modernize the workflow in the Word editor with ChatGPT. The first is the improvement of texts. The chatbot is capable of not only generating messages on demand, but also suggesting edits based on style and requirements. For example, information can be quickly compressed into a short summary, or rewritten by filtering out jargon and correcting grammar, says 4PDA.
Probably, they will also provide options for automatic text generation. This will help to plan an essay, develop a given idea, and more. In addition, the neural network will learn to adopt the style features of famous authors, in the spirit of the Hemingway application. Such a function is promised to be implemented in the next generation of the GPT-4 language model. With it, it will turn out to make literary texts more interesting.
PowerPoint and Outlook
One of the AI features of the Microsoft email client could be sending automatic replies to emails. It is also useful for conducting online conferences in Teams. Let's say it's easy to create a short summary of the discussion based on a transcript from a meeting.
It will also be possible to convert long reports into easy-to-read PowerPoint presentations. What about the visual part? The original illustrations will be generated by the advanced neural network DALL-E. It is enough to briefly describe your idea for the picture.
Excel
Working in this spreadsheet often causes difficulties for untrained users. ChatGPT is able to simplify the interaction with the interface.
NIX Solutions notes that the neural network could execute simple commands like "sort companies by profit in descending order", offer correct formulas and macros, and at the same time help visualize data through charts. Such chips will allow beginners to explore the possibilities of the editor, as well as speed up the work of professionals.