Teams 2.0 is currently in beta, but it lacks some of the features found in the Teams desktop client. Users can preview the preview and see performance improvements, but full functionality will be expanded in the future.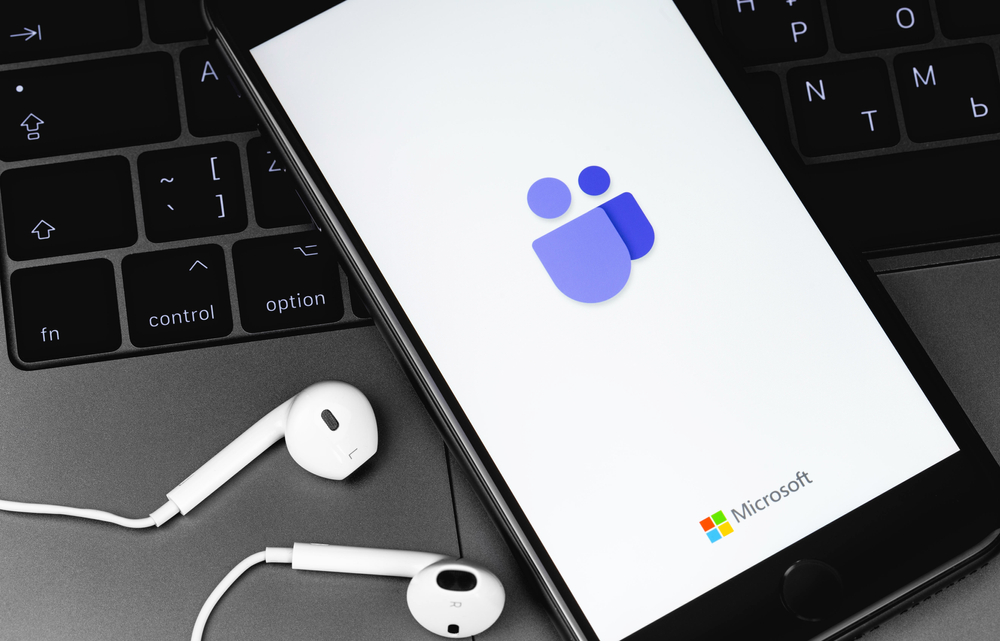 Plans to replace classic Teams with Teams 2.0 for Windows
Microsoft plans to replace the desktop version of the Teams app on the Windows operating system with the new Teams 2.0. Once feature parity is achieved and a smooth user transition is assured, Teams 2.0 will become the default client.
Empowered: Teams 2.0 beta for macOS and web app
Teams 2.0 developers also plan to release a beta version of the macOS app and web app, notes NIX Solutions. This will allow users on other platforms to experience the new features and benefits of Teams 2.0, as well as provide more flexibility when working with the application.
User Expectations for Teams 2.0: Performance Improvements and Resource Optimization
Teams users expect the new version, Teams 2.0, to deliver significant performance improvements and lower system resource consumption. With the upgrade to the new version, users are hoping for more efficient operation and a smoother user experience.
Leading Microsoft specialist on the plans and prospects for Teams 2.0
Anupam Pattnaik, Lead Teams 2.0 product specialist at Microsoft, shared information about the company's plans and development prospects for the new version of the application. His talk highlights the focus on achieving full functionality and ensuring a smooth transition to Teams 2.0.