Google has launched a pilot test of a new feature in Google Shopping. Users will be able to send messages to merchants, which will be sent to the email address specified in the Merchant Center account.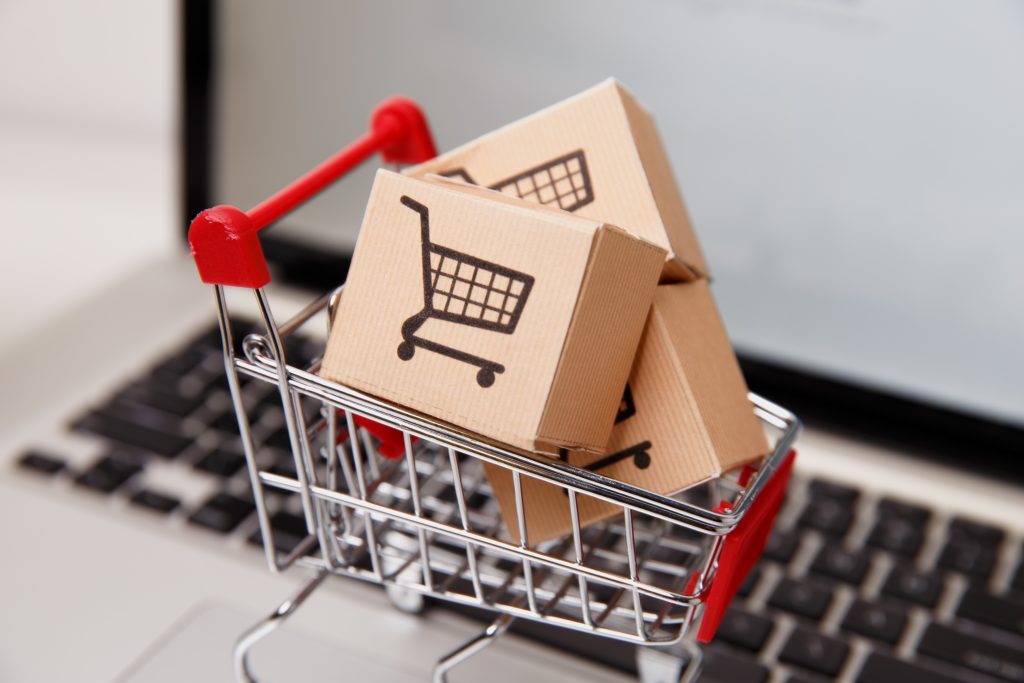 Google has now invited some sellers to participate in this pilot project by sending them emails, says SEOnews.
As part of the test, Shopping ads will have a "Message Store" button. Clicking on this button will open a new tab where the user can type and send a message. Replies from the seller will be sent to the email associated with the buyer's Google account.
Google expects users to be interested in questions such as product availability and features. It is also expected that the new feature will help increase the credibility of sellers and traffic to their sites, notes NIXSolutions.
As a reminder, Google Merchant Center previously allowed the addition of short product titles using the optional [short_title] attribute and launched a new Shopper Experience Summary program to highlight merchants with a high level of service.