PinMeTo has published Local SEO Report 2022. In it, industry experts from around the world shared their advice on local SEO and gave predictions for the next year.
Google Company Profile
Google My Business will continue to be very important to local SEO. Moreover, Google will acquire even more information about local companies – to the point of replacing sites with business profiles in the SERP.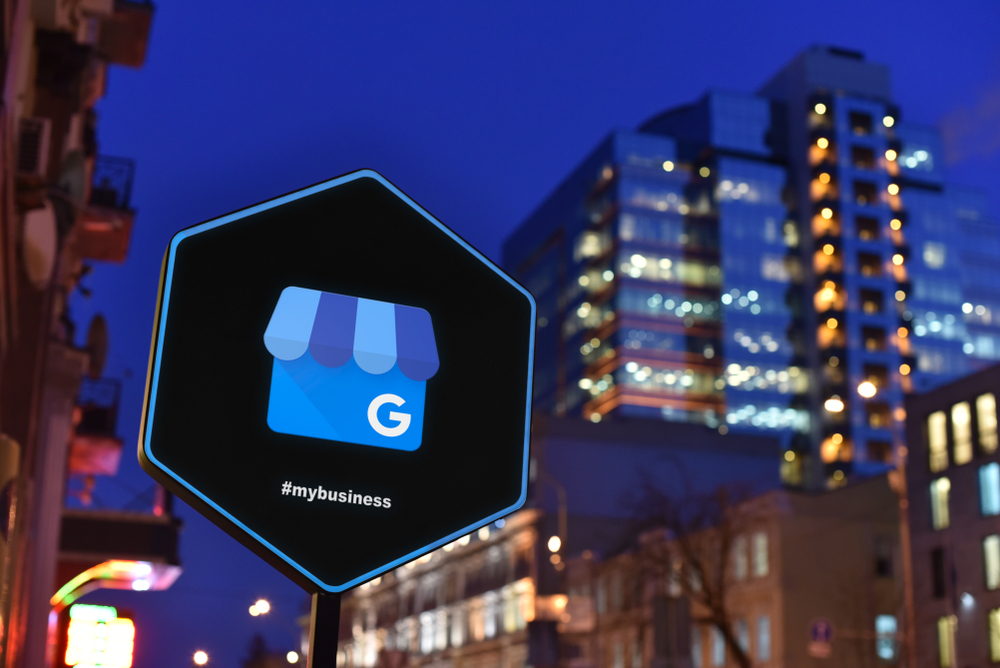 Therefore, you need to treat your profile like a website: optimize your page, update opening hours, provide more information, respond to reviews, highlight your USP, etc, says SearchEngines.
Reviews
Almost half of the respondents emphasized the importance of reviews. These are important touch points for consumers interacting with local and multi-local brands, notes NIXSolutions.
Testimonials also reveal potential opportunities: they can tell you what needs to be changed in products and services or workflows, what customers like and what not, and how they can improve the experience of unhappy customers and turn bad reviews into good.
What not to do in 2022:
Ignore negative reviews;
Give too much mention weight;
Use low quality, spam directories;
Localize without a deeper understanding of the market;
Pay for reviews.
The importance of a local SEO strategy
Ranking on the first page of a local search or in a block of local search takes time, planning, and trends. Regardless of the number of offices/branches available, a strategy is needed to reach local users in each region. Having such a strategy in 2022 will help you rank higher, get more customers and outperform competitors.
Jason Barnard, Digital Marketing Consultant, specializes in Google Knowledge Bars Management and Brand SERP Optimization:
Google is a kid and it wants to learn. You are a responsible adult and you must teach it.

In 2022, start educating Google about who you are, what you do, and who your audience is. As business profiles on Google more and more become knowledge dashboards, your control will be indirect and will depend on how well you inform Google.

Start now: if you leave it until 2023, your task will be harder. You will be playing catch-up trying to fix the "child" as Google will try to learn on its own and will likely misunderstand many of the facts.
The full version of the report can be found here.