Microsoft continues to enhance its Edge web browser, with a new update released to the Dev channel. The update includes several improvements and features that aim to enhance the browsing experience for users.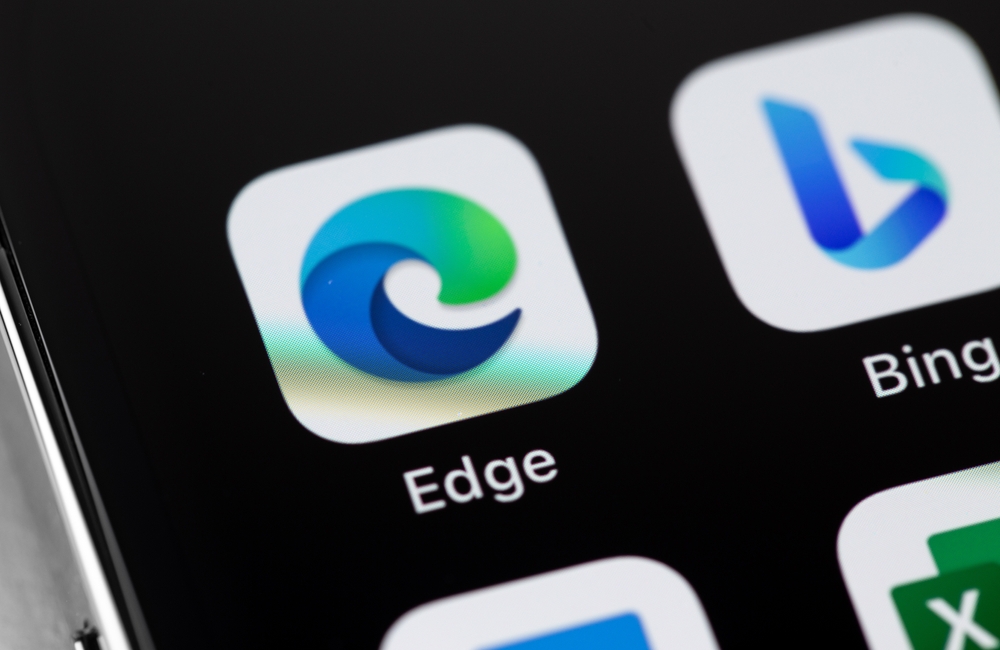 Improved Vertical Tabs
One of the most significant improvements in this update is the enhancement of vertical tabs. With the latest update, Edge now allows users to resize the width of the vertical tabs pane, making it easier to navigate between tabs.
Fixes for AV1 Media Playback
The update also addresses an issue with AV1 media playback, which some users had experienced in previous versions of Edge. This fix should improve the playback of videos using the AV1 codec, leading to a better streaming experience for users.
New Features
The update introduces several new features, such as the ability to disable automatic profile switching, improvements to the Collections feature, and enhancements to the PDF viewer.
Additionally, Microsoft has added support for more languages in the browser, making it more accessible to users worldwide.
Microsoft's continuous improvement of Edge is evident in this latest update, which brings several enhancements and new features, notes NIX Solutions. With improved vertical tabs, better AV1 media playback, and additional language support, Edge continues to be a competitive browser in the market.