Instagram is constantly improving the Stories feature. In the future, it will be possible not only to react to stories, but also to like them.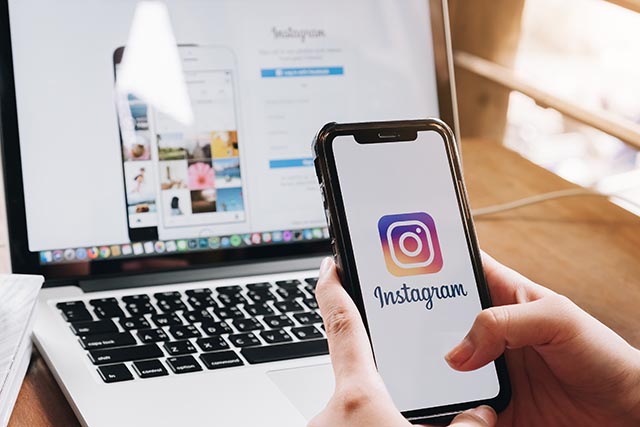 According to insider Alessandro Paluzzi, Instagram will add the ability to like stories multiple times. If this is true, then the stories on the platform will change a lot.
On Instagram, you can like posts from the very beginning, and this is very important for the algorithms of the application.
Each part of the application (feed, review, Reels) has its own algorithm related to how people use that part of the platform. In stories, people are waiting for content from their loved ones, and in the overview tab, they are looking for something new. Different parts of the application work in different ways.
Information about a post, its author, user activity, and interaction history is very important for the algorithms to work properly.
If likes appear on the stories, then you can put several at once by squeezing, just like in broadcasts, says NIXSolutions.
Recently it became known that links will now be available in the form of a sticker, and they will not open with a swipe up.
It is not yet clear if the feature with likes on stories has been approved.