Instagram has announced some app updates in honor of Safer Internet Day. One of these new features is the ability for users to delete posts and comments in bulk, rather than having to go through the feed and do it individually.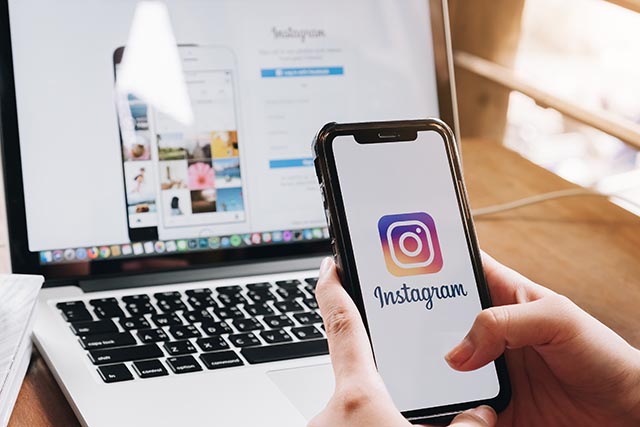 A new profile section called "Your Activity" will expand. Here, users will be able to view not only their messages, but also their past interactions in the app, including posts in the feed, videos, and stories. It will also be available to view the likes and comments of the user to other people's posts, says MMR.
Deleted and archived content, which currently resides in a separate section of the menu, will also be available through Your Activity, in addition to the search history and links the user has opened through a post.
This new section will be placed in the menu available in the upper right corner of the user's profile page.
Another security feature that the social media platform is implementing in line with online security measures is more transparent reporting. "Account Status" will display information about any posts that may have been removed for potential policy violations, as well as inform users that their account may be disabled, says NIXSolutions.
PetaPixel notes that these numerous new security measures may have been in response to a wide-ranging investigation that Instagram and its parent company Meta have been conducting since it was revealed late last year that it was hurting young people, who make up the majority of social media platform user base.