Google has implemented improved visual product search and dynamic filters to refine selections in the desktop version of its search. Previously, these features, announced at the Search On conference, were only available to Google users on mobile.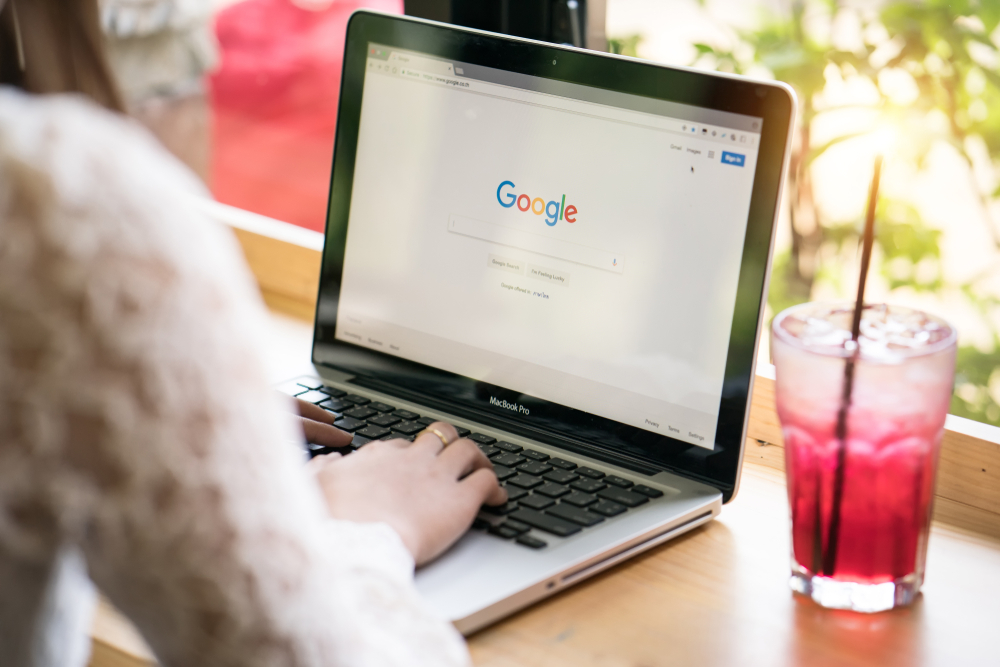 Whether a user is searching for clothing, electronics, beauty or homeware on their computer, they will now see a larger visual feed of search results. It includes products, brands, articles and videos on the topic from all over the web, says SearchEngines.
New dynamic filters help you refine your search to find something specific. So if you're looking to buy a new coffee maker, you can search for "coffee maker store" and filter the results by type, brand, retailer, nearby store, or stock to find the best one for you. Filters for selecting products on the search page adapt to user requests in real time.
It is now possible to receive information about products without interrupting the search. Just click on the product card to instantly see more detailed information about it, such as offers from different sellers and reviews from other buyers. Once the choice is made, you can immediately go to the website of the retailer.
NIX Soutions notes that the new Google Product Search features are currently available to desktop users in the US, but will expand to other regions by the end of the year.