At I/O 2021, Google introduced new ways to mark up video. With their help, you can highlight key moments in the video in the search: manually (Clip) or automatically (SeekToAction). The company has now announced that the SeekToAction markup is out of beta and can be used on all video sites.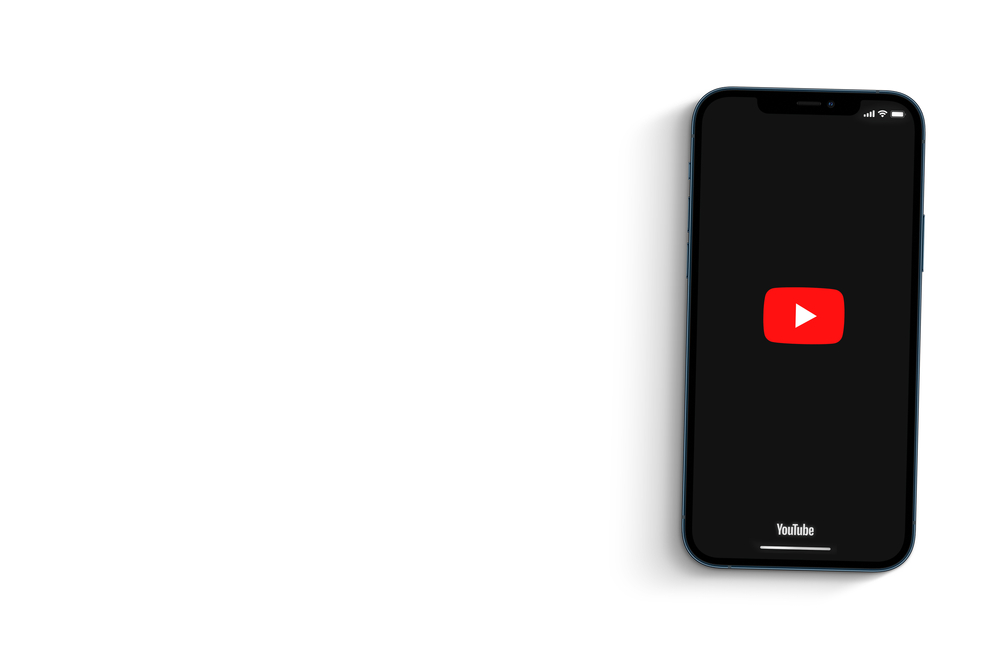 Now site owners do not need to manually register each segment. It is enough to add SeekToAction so that Google can use artificial intelligence to identify key points in the video, says SearchEngines.
The SeekToAction markup lets you tell Google how to interpret a site's URL to automatically identify key points, notes NIXsolutions. To do this, add the SeekToAction properties to the VideoObject markup. As a result, Google will be able to understand the URL structure and direct users to specific parts of the video.
This feature allows users to jump directly to the piece of interest.
You can still use Clip markup to manually indicate key points. To disable this feature, use the nosnippet meta tag.
Recall that video hosting YouTube this month began to automatically highlight chapters on videos using AI.