The Wall Street Journal reports that Google has proposed spinning off its advertising auctions and advertising on websites and applications into a separate company. The company is ready to take such a measure to settle antitrust claims in the United States.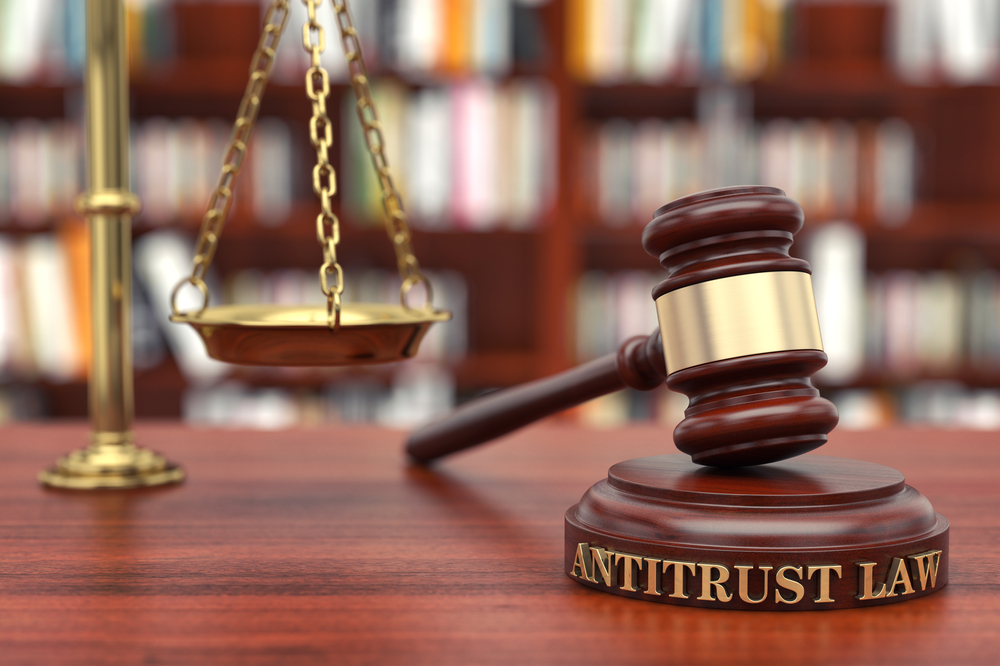 The new structure will also operate within the Alphabet holding.
Thus, Google is trying to resolve its conflict with the US Department of Justice, which is investigating the company's violations of antitrust laws. Google is suspected of abusing its dominant position in the online advertising market and generating additional profits at the expense of competitors, says Habr.
The Ministry of Justice is already preparing to file a lawsuit in this case. It is not yet known whether the department will be satisfied with the fact that Google will allocate part of the assets to a separate company. According to sources, officials would prefer that the IT giant made deeper structural changes, up to the sale of individual units.
NIXSolutions reminds that last November, several US states, led by Texas, filed a lawsuit against Google. It alleges that in 2015 the company used the Bernanke Project to study ad auction bids and then supported companies that use Google Ads for promotion. The states of Idaho, Alaska, Arkansas, Indiana, Kentucky, Louisiana, Mississippi, Missouri, Montana, Nevada, North Dakota, Florida, South Dakota, South Carolina, Utah and the state of Puerto Rico joined the lawsuit. In January, Google filed a motion with the court to dismiss most of the points in the antitrust lawsuit. The corporation emphasized that the allegations of monopoly do not deserve attention, since it was not possible to prove violations of the law.
Earlier media reported that Alphabet is considering allowing third-party advertising operators on YouTube to resolve the antitrust case, which was organized by the European Commission. In 2021, the European Union developed a set of rules to regulate Apple, Google and other large companies in the field of antitrust law. The new rules will prohibit companies from prioritizing their own services and using market dominance to harm competitors' businesses.