Google is implementing a modification to its search engine results pages (SERPs) that will lead to a decrease in the visibility of rich results. This alteration is particularly relevant to the FAQ and HowTo blocks within the search outcomes.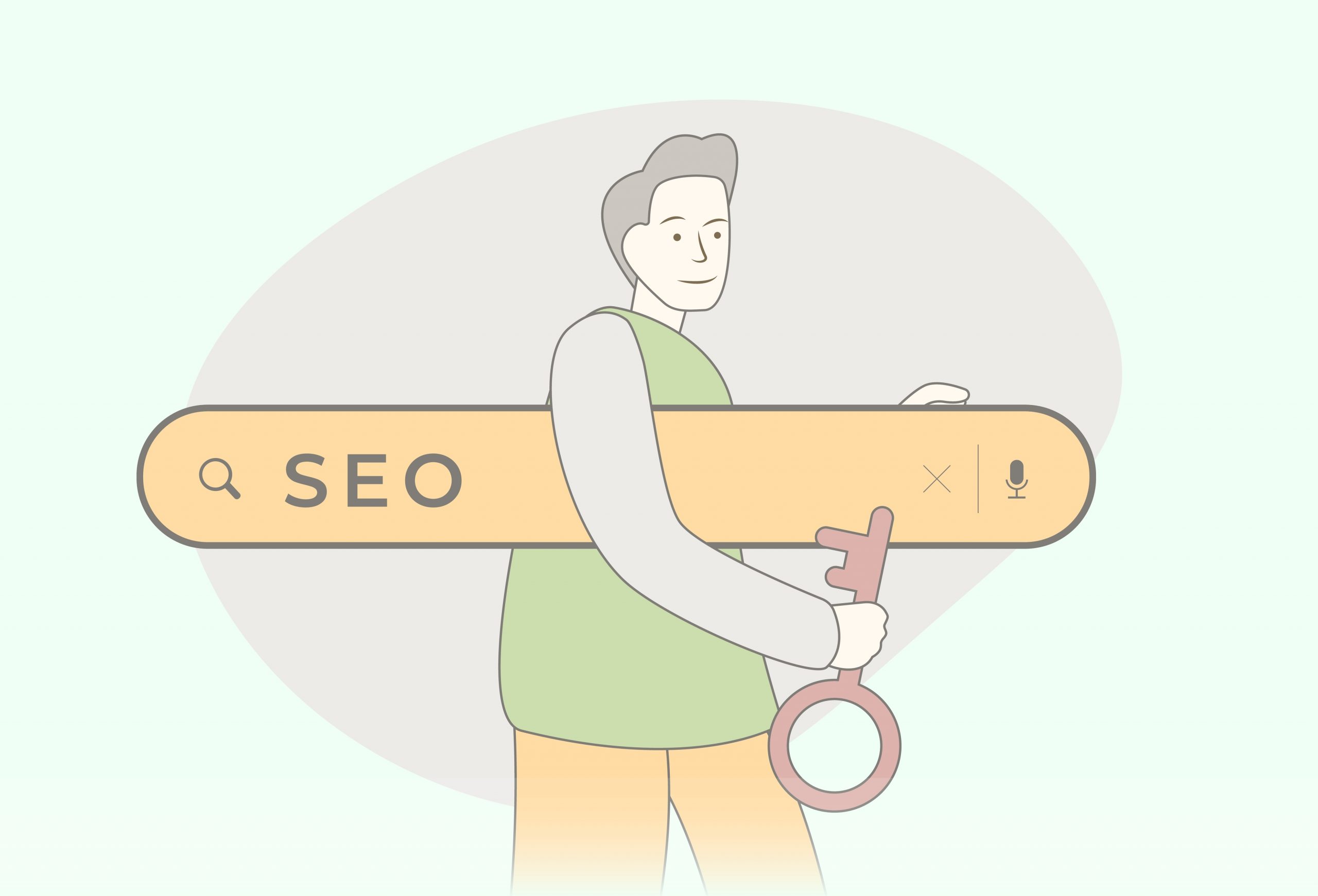 FAQ Blocks in Rich Results
Google has indicated that FAQ blocks will only appear in rich results for established and respected government and medical websites. In the case of other websites, such blocks might be displayed, albeit infrequently.
Changes in HowTo Snippets
The presentation of HowTo snippets is undergoing adjustments. They will no longer be exhibited for mobile users and will be exclusive to desktop searches.
Global Impact and Timeline
This update holds implications for users worldwide and is expected to conclude before the upcoming week's end.
Structured Data and Site Owners
Google recommends that website owners have the option to retain unused structured data. Even if these data elements do not manifest in search results, they do not pose any issues for Google Search.