The joint Google DeepMind team has unveiled their latest project, the Flamingo visual language model, which is designed to write descriptions for short videos on the YouTube Shorts platform. In minutes, these videos can be posted without meaningful titles and descriptions, making them difficult to find. Flamingo aims to solve this problem and improve the user experience.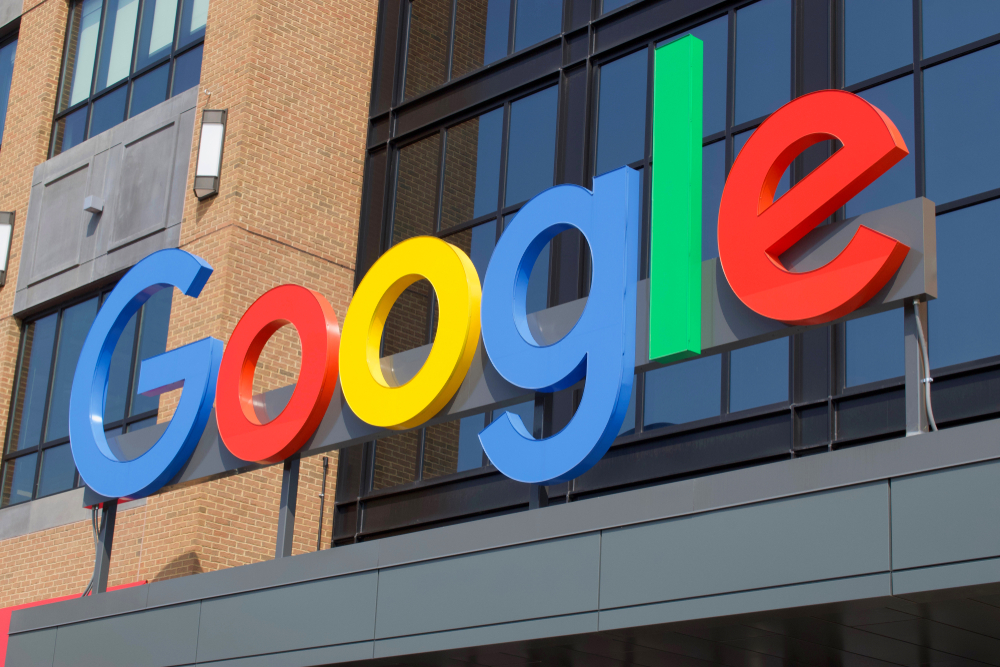 How the visual language model works
Flamingo analyzes the opening frames of short videos and creates text descriptions that help users understand what's going on in the video. For example, a model might generate the description "a dog is holding a stack of crackers on its head." These textual descriptions are stored as metadata, which allows you to better categorize your videos and match search results to user queries.
Benefits of Flamingo for YouTube Shorts
Unlike other YouTube videos, Flamingo-generated descriptions are not shown to viewers or video creators. However, the text in the descriptions complies with the ethical standards of Google products, which ensures that the video is properly presented. Flamingo is already live on the YouTube platform and adds descriptions to new videos in the Shorts section. She also went through the process of adding descriptions to a significant portion of the videos already posted, including the most popular ones.
Possible extension of Flamingo to full length videos
YouTube representatives do not exclude the possibility of using the Flamingo model for full-length long videos, notes NIXSolutions. However, the need for this is not so high, since the creation and editing of such video materials requires significant effort on the part of the authors. Viewers typically select long videos based on the thumbnail and title, which encourages video creators to fill in the metadata correctly.