On December 1st, Google announced the launch of the December 2021 Product Reviews Update, related to ranking product reviews in search results. This is the first major update in this area since April this year. It is intended to give priority to more comprehensive and meaningful product reviews.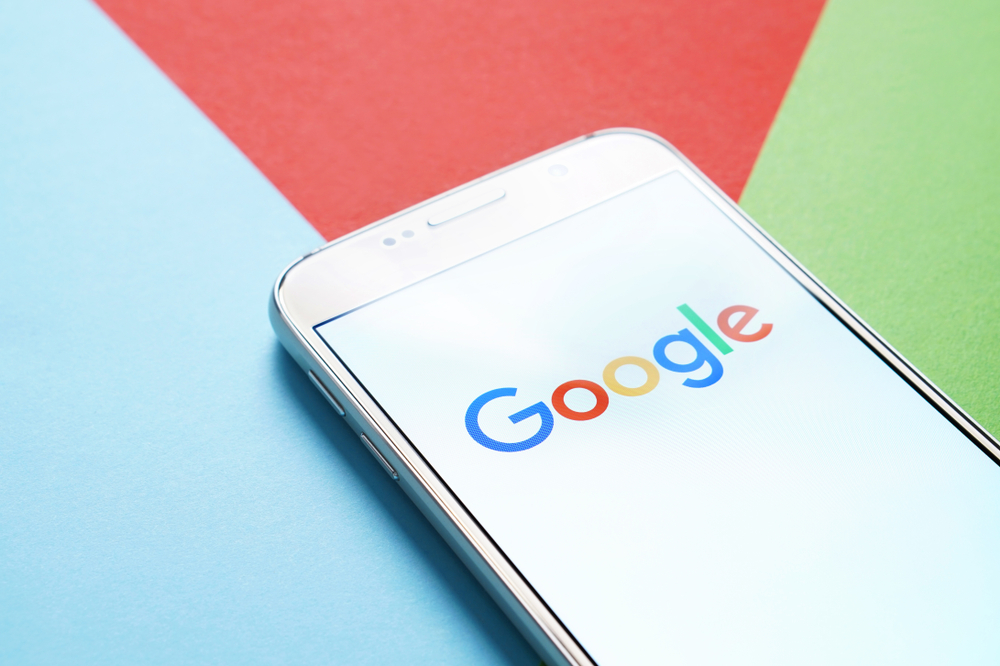 The update is launched for pages in English. The deployment will take about three weeks.
According to the SERP monitoring tools, the update was really big. Within a week of launch, there were high levels of fluctuation in search results. Thus, Semrush recorded fluctuations at the Core Update level for several days in a row.
Based on the data from the tools, this update had a bigger impact on SERPs than the April update.
In terms of discussions in the SEO community, they are not as active as in the case of Core Updates, says SearchEngines. However, many webmasters reported significant drops in traffic. There were comments on the WebmasterWorld forum about a traffic drop of 25-50+% in regions such as USA, UK, Australia, Western Europe.
Semrush's Mordi Oberstein analyzed the first update data, comparing volatility in April and December. The analysis showed that in some categories, such as Shopping and Home and Garden, December peaks exceeded April levels. At the same time, Oberstein noted that this is only preliminary data.
NIX Solutions motes that it is not known for sure whether these fluctuations in the SERP were really related only to the Product Reviews Update, or there were some other changes in the SERP.