Good content tells a story. This is stated in a study by Google, conducted jointly with the agency Talk Shoppe. As part of the study, experts found out what content users consider to be of high quality.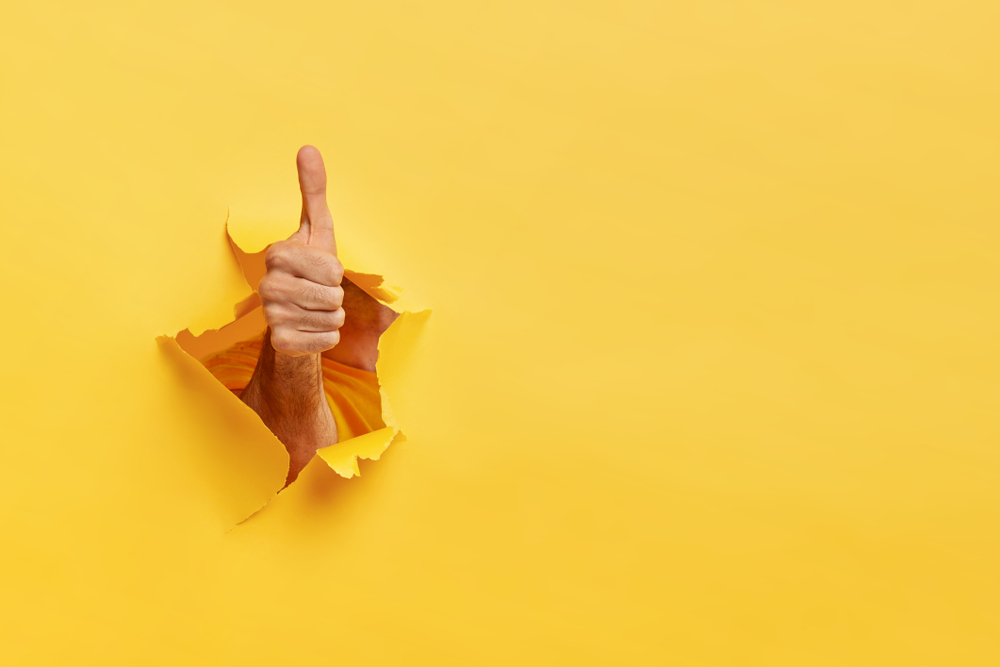 The results of the study are focused primarily on visual content, in particular on YouTube, but the general conclusions can be applied to any type of content, notes SEOnews.
Key findings of the study
Good content, according to respondents, has the following characteristics:
Relevant. Users want to see content that is relevant to their interests. But content created by recognizable and endearing authors is also important for them.
Intellectual. People want to see content that introduces them to something new, including new brands. It can be educational content, how-to recommendations, product reviews.
Providing sensory information. People expect uniqueness from content, they want to see an interesting story with many details.
Emotional. Users want content to make them feel emotions.
NIXSolutions adds that as part of the study, ordinary users,  consumers of content were interviewed.