Google is preparing to launch a major update to the Google Meet video conferencing service for desktop and tablet users, reports SearchEngines.
The updated Google Meet web interface includes new settings for displaying videos, improved navigation, and other changes. Its launch will begin in May.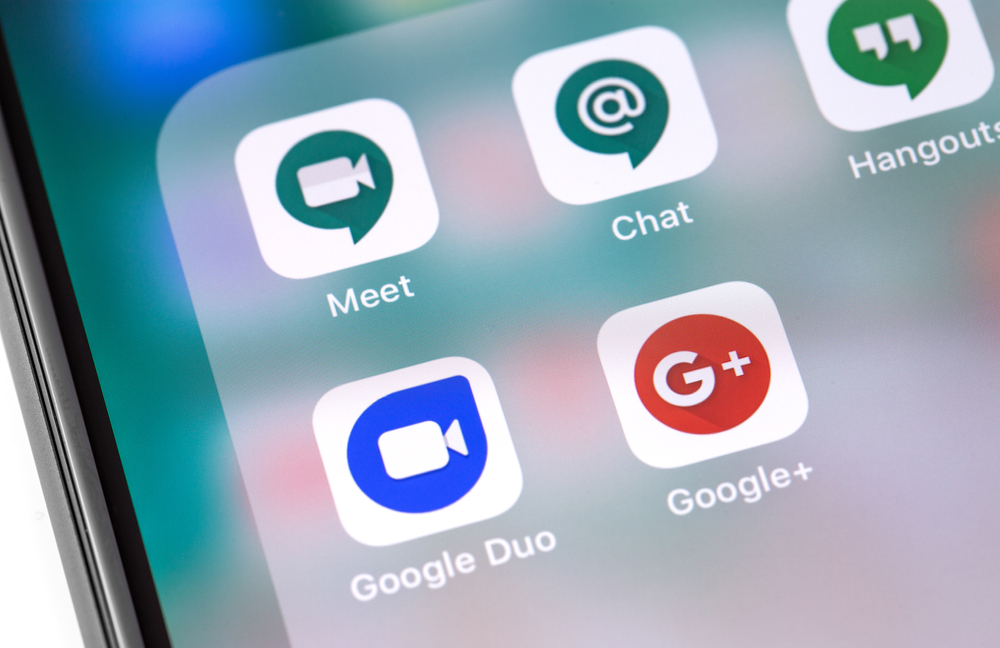 Presentations
Users will be able to simultaneously see what they are presenting on the screen and other participants. The presentation can also be unpinned so that it appears as one of the tiles among other participants in the mosaic mode.
Another change is the ability to turn off sounds in the presentation.
In the coming months, Google will also allow users to pin multiple videos to highlight multiple speakers.
Video meetings
Videos can be tiled from other participants' windows or in a floating window that can be resized and positioned. Your window can also be minimized, then other participants will see it in a reduced form.
Navigation and settings
One of the most useful changes was the update of the lower panel of the call window, where all the settings are now collected. This freed up more screen space for content and people attending meetings.
Google also moved the call button away from the camera and microphone buttons so that users don't accidentally leave the meeting instead of mute their microphone or camera.
New features
In addition to UI improvements, Google has also added low-light image correction to the web version of Meet. Previously, it was only available on mobile devices.
This feature automatically enhances the video so that the user can be seen better in a dark room. It also corrects the image when too much light falls on the user from behind.
Paid Google Workspace service subscribers will have access to a new auto-zoom feature coming in the coming months. This AI-based feature will follow the user and place them directly in front of the camera if they move.
NIX Solutions notes that Google will also add videophones to Meet in the coming weeks. At the first stage, there will be three options available: class, party and forest. More videophones will also appear in the future.