To help creatives keep track, Google recently launched the Google for Creators platform. The purpose of this platform is to train and inspire creatives, no matter what type of content they work with (artists, photographers, bloggers, etc.), and to offer them tools that will reach a wider audience.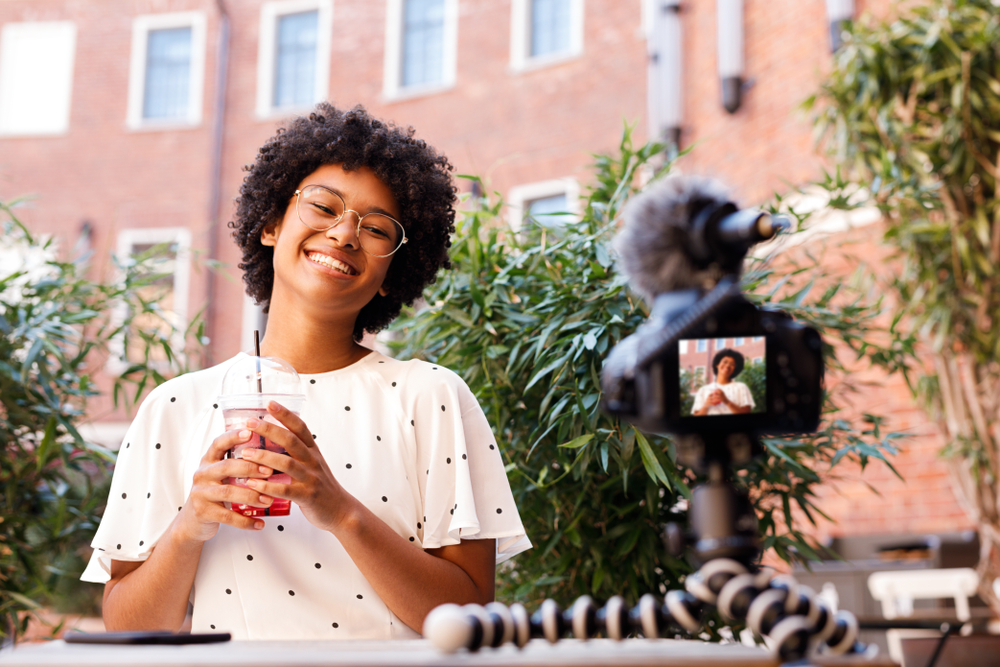 According to Google, the oversaturated world wide web is not a problem for this platform. Instead, Google for Creators uses Internet resources to bring creative work to a wider, but no less targeted, audience. Creativity reports that among the tools that this platform offers to creators to attract attention is, for example, the Web Stories format. This is a way to style content so that it is visually appealing (similar to Instagram Stories).
In its blog, Google notes that the creators have already published more than 20 million stories in this format, which gives the author full control over the monetization, placement and distribution of their content.
For those creatives who need a push in a particular direction, Google for Creators offers a specially designed questionnaire. Based on it, you can get personalized advice. For example, how to develop a new content strategy or how you can monetize your content.
This platform also hosts videos that allow you to meet other creatives and learn their success stories.
The Google for Creators platform was launched by the YouTube channel of the same name. That is, despite all its novelty, it is impossible to say that there are not enough materials on it.
Here, among other things, you can find video tips on how to overcome the creative crisis, as well as how to fight insomnia.
In this way, this Google community is trying to share with creators what it knows better than anyone else: attracting attention to content.
In particular, you can use a number of Google tools, such as Search Console Insights, which collects performance data and insights so that they can all be viewed in one place and quickly reach a solution.
In the coming months, the company plans to significantly expand Google for Creators, reports NIX Solutions.
You can get acquainted with this platform here.