Google introduced the operating system Chrome OS Flex – it is designed for older laptops and computers. It's a free way to upgrade an old device, the company claims.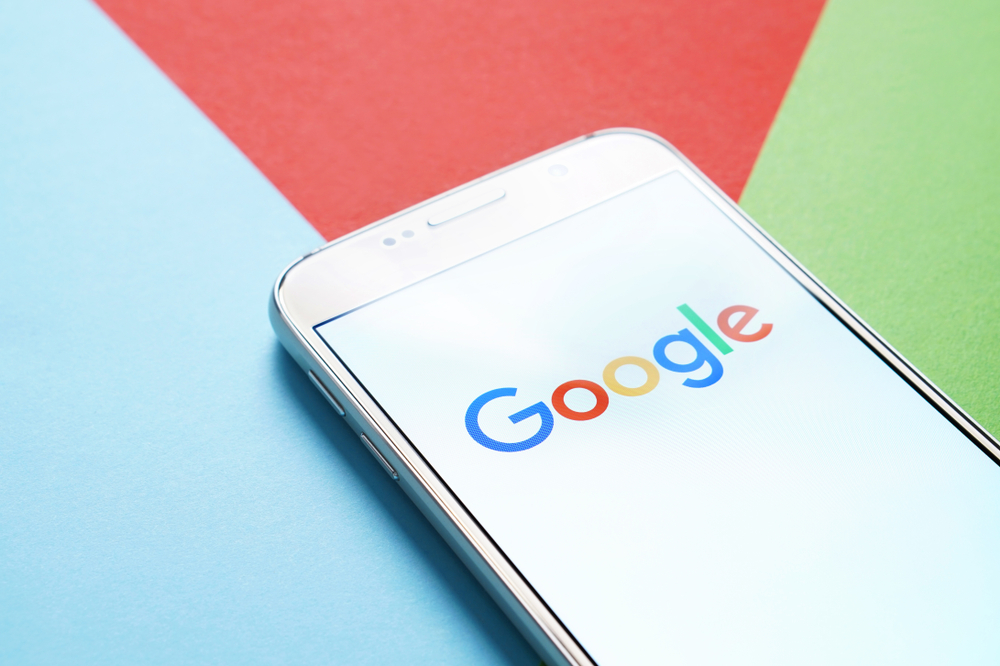 Chrome OS Flex is a lightweight version of Chrome OS and is being tested as part of Early Access. To install it, you need to download the operating system to a USB flash drive, says DTF.
The OS is available for free and is designed for older computers and laptops on Windows and MacOS. It is primarily aimed at companies and schools, but ordinary users can also install it.
Chrome OS Flex can be installed "in minutes," writes Gizmochina. Google claims that the operating system can run effectively on devices up to 13 years old.
NIX Solutions notes that in December 2020, Google bought Neverware, the developer of a lightweight Cloudready operating system that allowed you to turn an old laptop into a Chromebook. Users who have installed Cloudready will be upgraded to Chrome OS Flex when the OS is tested.