Google has announced that starting this Monday, those who are still using Hangouts on mobile devices will begin to see an invitation to go to Chat in Gmail or the Google Chat app. This is the final step before Hangouts officially closes in November.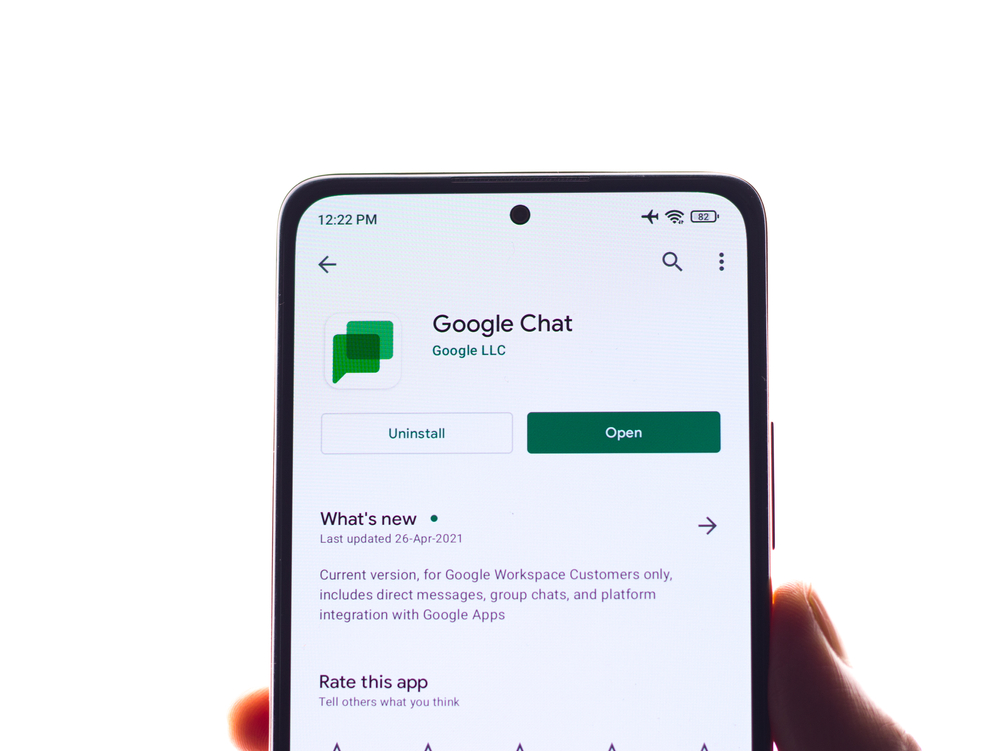 Users using the Hangouts Chrome extension will be prompted to upgrade to Chat on the web or install the app. In July, those users who use Hangouts in Gmail will be upgraded to Chat in Gmail. The company notes that Hangouts on the Internet will be available before the end of this year. A month before they are forced to be redirected to Google Chat, users will receive a special notification about this, says SearchEngines.
While Google promises that all Hangouts conversations will be automatically migrated to Chat, the company advises those who want to keep a copy of their data to use Google Takeout to download it before Hangouts is no longer available.
Ravi Kanneganty, Google Chat Product Manager:
"Google Chat offers a modern and integrated Google Workspace experience. We have big ambitions for the future of the service, and you'll see even more features in the coming months, such as direct calls, built-in multithreading in Spaces, and the ability to share and view multiple images at the same time. We hope that users will appreciate our commitment to making Chat a one-stop place for communication and collaboration."
NIX Solutions reminds that Google made Chat available to all users in the summer of 2021. The company has also improved the functionality of the service, adding more reaction options, user roles, moderation tools, and more. At the same time, "Rooms" in Google Chat began to be called "Spaces".