Google has announced its new artificial intelligence (AI) technology for conversations called Bard, which the company says will begin rolling out in the coming weeks, without a date.
Bard, which will compete directly with OpenAI's ChatGPT, is based on a large Google language model called the Language Model for Dialogue Applications (LaMDA).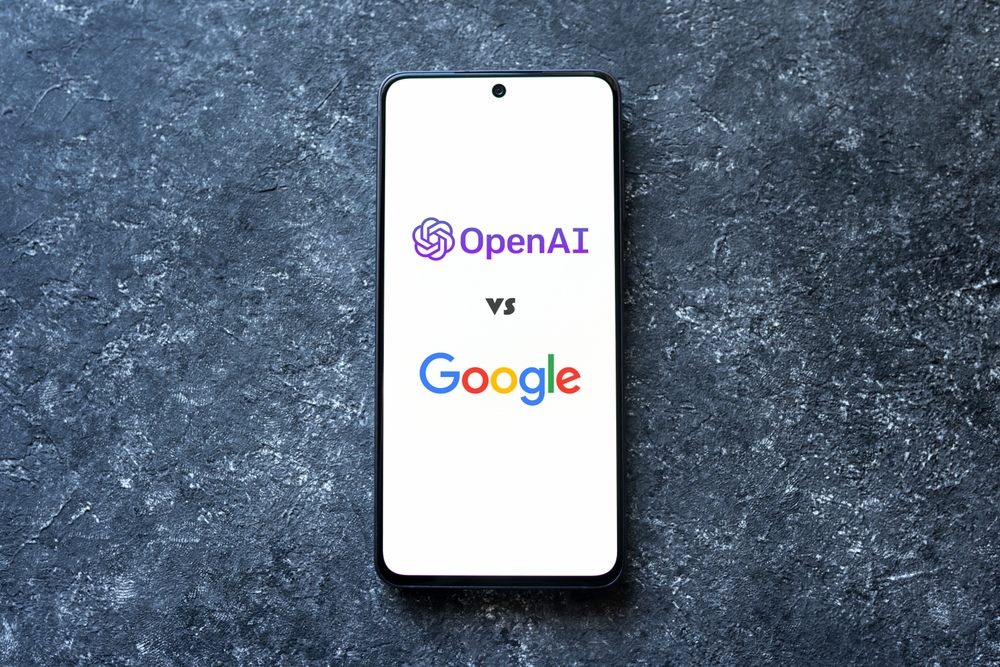 Google said it will open up this new technology to "trusted testers" before making it available to a wider audience or before a public release.
In making the announcement, Sundar Pichai, CEO of Google, said: "Soon you will see AI-powered features in Search that transform complex information and different points of view into readable formats so you can quickly understand the big picture and learn more from the web: whether it's looking for additional points of view, such as blogs from people who play both piano and guitar, or delving into a related topic, such as steps for getting started as a beginner."
The development came after a meeting was held at Google where employees raised concerns about the company's competitive edge in artificial intelligence technology due to the sudden rise in popularity of ChatGPT, says CyberState. According to reports, Google's head of artificial intelligence, Jeff Dean, responded by saying that the company could be incurring reputational risk by providing incorrect information, and therefore it is taking slow and careful steps before rolling out more AI-based features.
NIX Solutions notes that at the moment, Google has not revealed more details about Bard and what the technology will actually be capable of, except for a couple of examples. However, we expect more information at the upcoming Google Presents event scheduled for tomorrow, February 8th in Paris.