A new group of columns has appeared in the Google Ads statistics table at the campaign and ad group level – "Setting Columns". Thanks to them, you can quickly detect problems with advertising: for example, see the number of disapproved ads and keywords. The innovation is reported by Search Engine Land, citing a tweet from Internet marketer Steve Seeley.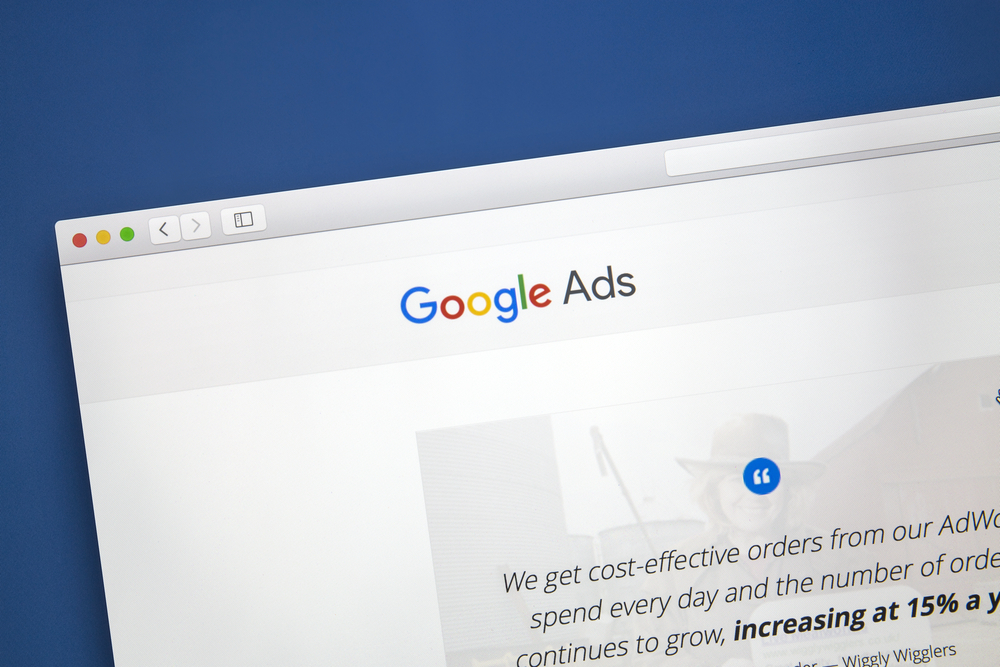 The update is not yet available to all advertisers, notes NIX Solutions. You can independently check whether new columns have appeared in your account. To do this, click on the "Columns" button in the statistics and select "Edit columns".
The new Customization Columns group includes the following columns:
Rejected ads.
The number of disapproved keywords.
The number of ads allowed.
The number of allowed keywords.
Number of responsive search ads allowed.
The number of ad groups allowed.
Information on the quality of responsive search ads.
The number of allowed additional links.
Number of additional links allowed (the new ones).
The number of allowed images.
You can read more about them in Google Ads Help.