The cost per lead from Google Ads search advertising increased in 91% of industries from October 2021 to September 2022. The largest increase in CPL was in the arts and entertainment segment (+134%), the largest decrease was in education and training (-29%). The study was published by WordStream.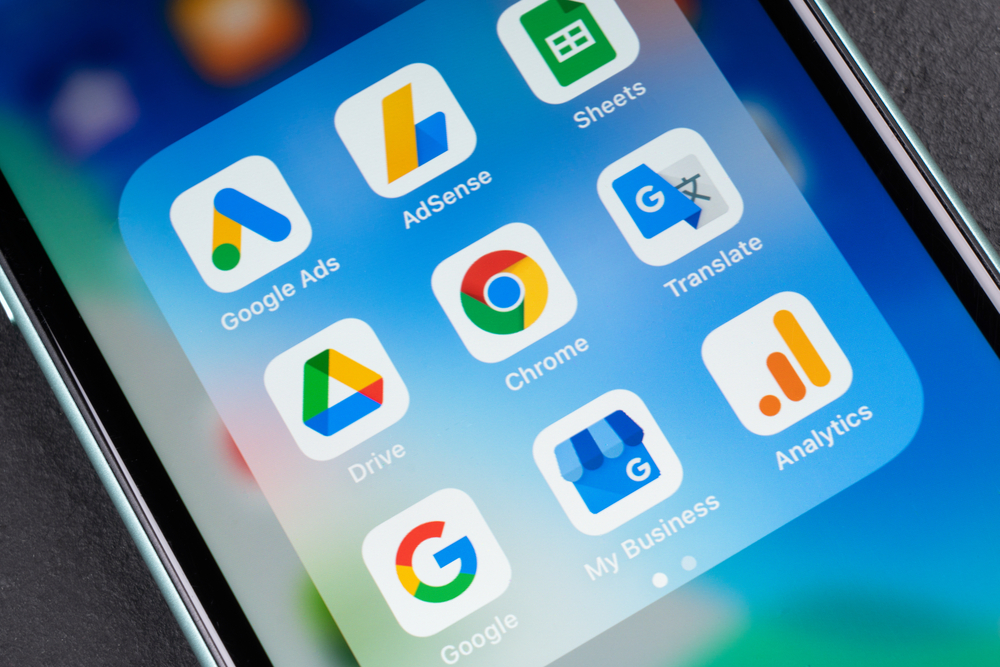 Experts analyzed data from more than 79,000 client campaigns with search ads and talked about trends and benchmarks of the past year.
How the figures have changed over the year:
Cost per lead increased in 21 out of 23 industries. The decrease in CPL is noticeable only in the education/training and finance/insurance segments.
Conversion rates also decreased in 91% of industries, by 14% on average.
The cost per click increased, but not significantly, on average by 2%. In the previous two years, the cost per click has been declining.
CTR remained the same. The rate has been on the rise in the previous two years.
Experts attribute the trends to inflation, rising consumer prices and rising costs of doing business. The researchers also suggest a negative impact of the advertising system itself in promoting keywords with broad match and intelligent bidding. Another reason is the high competition of Google Ads advertisers, says PPCWorld.
Averages for the year:
CTR – 6.3%. The CTR is the lowest in apparel, fashion, jewelry, collectibles, gifts, and furniture (2-4%). The highest CTR is in the arts and entertainment, sports and recreation, travel industries (above 10-16%).
CPC – $2.96. The highest average cost per click is in the legal and dental segments and in the Home category ($5.7-$8.5). The lowest CPC is in the arts and entertainment, apparel, fashion and jewelry, sports and leisure industries (around $1).
CR – 7.26%. The lowest conversion rate is in the segments of clothing, fashion and jewelry, furniture and real estate (1-3%). Above all – in dental and other medical services and car services (12-14%).
CPL – $40.74. The highest cost per lead is in legal and business services, as well as in the furniture segment ($87-$112). The lowest is at car services, in the medical segment and the category of sports and recreation ($19-$24).
NIXSolutions reminds that recently Google Ads has warned that there will be some changes to the rules for some business types in March 2023.