The Google I/O developer conference kicked off recently, and this year it took place as an online event. One of the first interesting announcements at it was the presentation of Flutter 2.2, which is an open source application development kit and framework. The most notable innovation is the emergence of a plugin for integrating payments using the Google Pay service inside Android and iOS applications.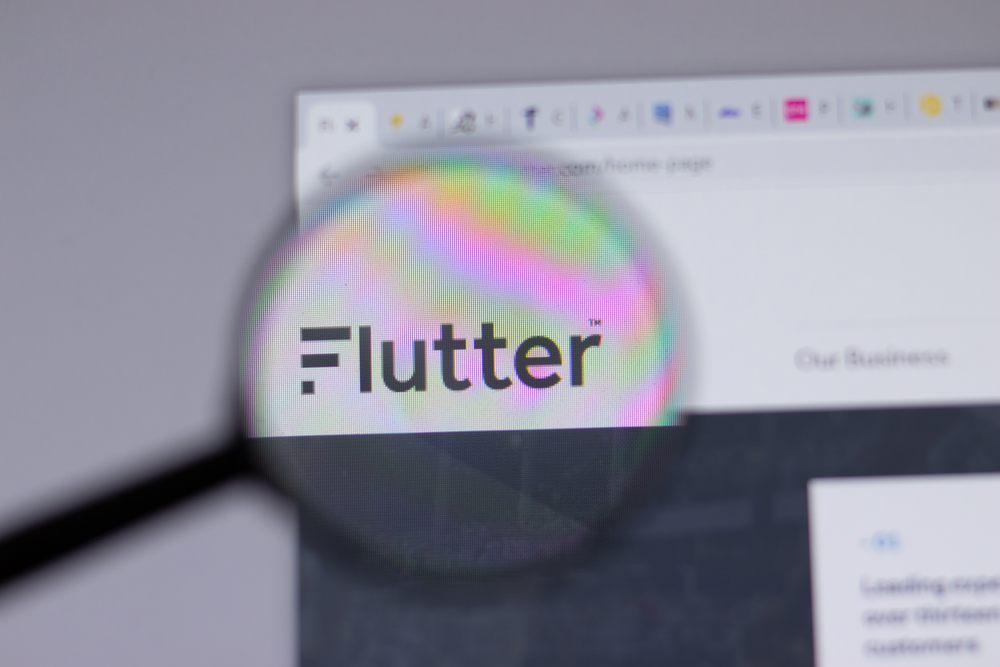 In addition to the payment plugin, the developers have opened access to new formats of advertising content through the Google Mobile Ads SDK, says 3DNews. Whereas Flutter 2.0 was focused on combining mobile apps with desktop and web apps, Flutter 2.2 aims at monetizing and integrating cloud services.
It is noted that Flutter has become a popular framework for developers creating cross-platform solutions. According to Google, every eighth new app published on the Play Store uses Flutter.
As for the innovations in Flutter 2.2, we will highlight the following main points:
improved performance with background caching and deferred components for Android;
added tools to reduce errors on first launch for iOS;
Added memory allocation tracking option and third-party extensions to the DevTools set;
added integration with the new advertising SDK and payment plugin, which is suitable for embedding into Android and iOS applications;
extended support for native compatibility via Dart 2.13, which does not include support for GitHub Actions and Docker images for business logic.
According to reports, the Flutter platform is widely used by Google partners such as Microsoft, Samsung and Adobe. For example, Microsoft's development team is using Flutter to build apps optimized for dual-screen devices, and has also launched an alpha version of Flutter support for UWP apps on Windows 10.
NIXsolutions reminds that the Google I/O conference was held from May 18 to May 20 as an online event available to all Internet users. A large number of announcements are expected during the conference, including Android 12, a new iteration of the company's mobile platform.