Since March 15, The California Consumer Privacy Act prohibits companies from using dark patterns, reports VC.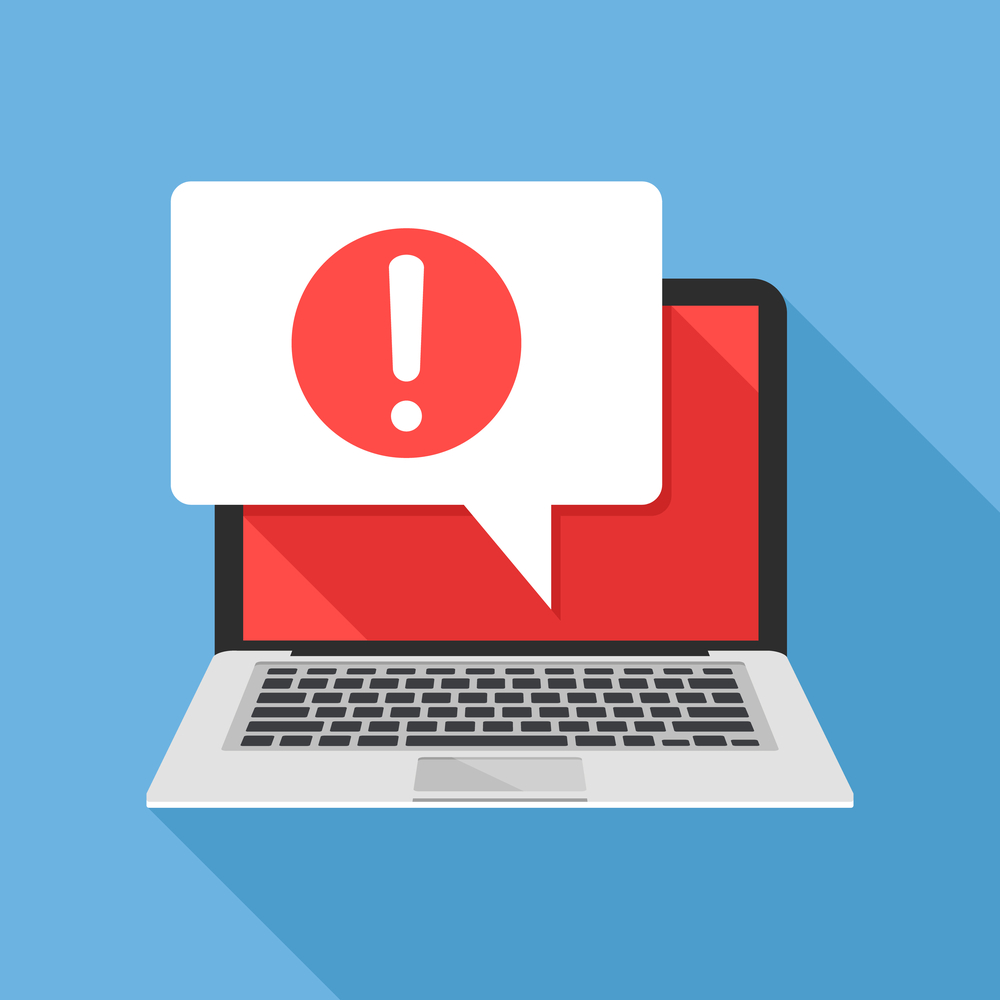 California is the first state to ban dark patterns. Companies will have 30 days to change their site's user interface. Violators will face a fine.
Dark patterns are behavior manipulations using the site's interface. The term was coined by UX specialist Harry Brignull, who collects and describes types of patterns.
Among the tricks he lists are:
Lack of ability to compare prices.
Information in small print.
Using some design elements to distract from others.
Easy registration of a paid subscription and difficult cancellation.
Money withdrawal without notice after the end of the free period.
Pre-added items in the shopping cart in the online store.
Changes in the purchase price at the last stage of product registration.
An example of a dark pattern is what Brignull thinks is writing like "I'm a terrible person" on a reject button.
The exact list of patterns in California law is not specified, notes NIX Solutions. A 2019 study by researchers at Princeton and Chicago Universities found that approximately 11% of online stores use dark patterns.
But they are not only used by stores: for example, in 2018 TechCrunch reported that scammers used dark patterns to force iPhone users to buy apps and sign up for paid subscriptions.
A 2018 study by the Norwegian Consumer Council found that Facebook and Google are using dark patterns to defraud users of sensitive data.