Semrush shared their experience of promoting a complex product on YouTube.
The company was faced with the task of promoting a niche product with a complex funnel and increasing conversions without additional budget.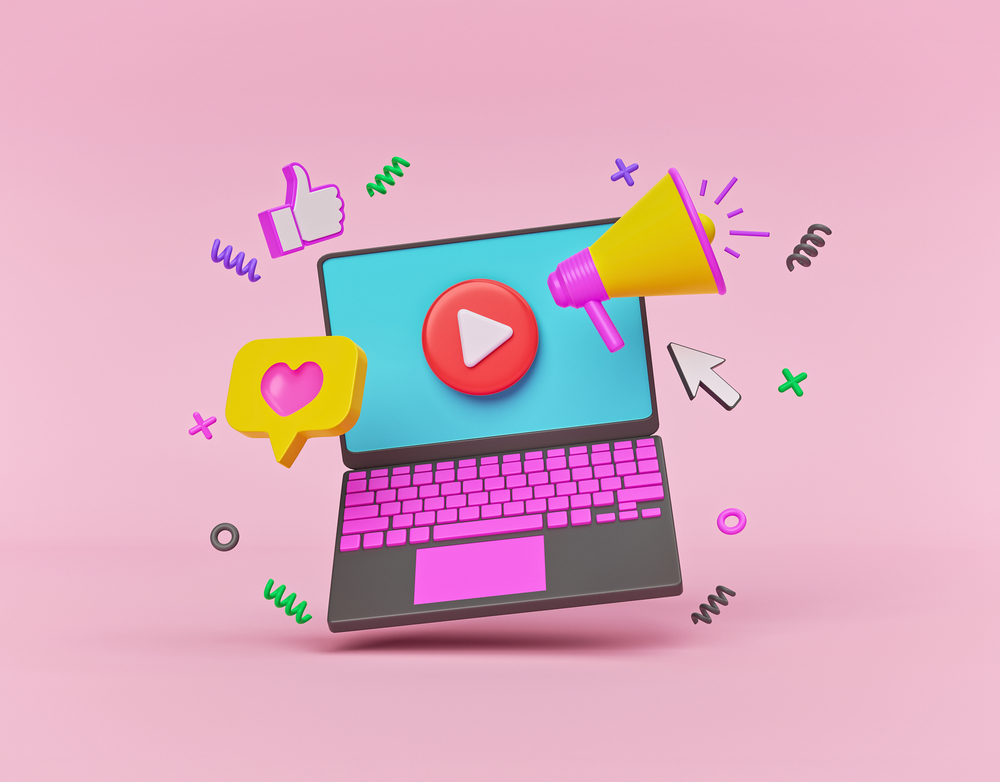 Semrush started by investing in search and display traffic: to build an audience of users looking for a solution to their problem, as well as to start "heating up" potential customers with display visualization, reports SearchEngines.
Then the company started looking for additional resources to help increase the growth of indicators within the current budget. YouTube was chosen as one of these channels: to tell users about the product, its benefits and how to use it.
At first, campaigns were manually configured to collect statistics without machine learning, then they switched to automatic strategies and focused on performance metrics: CPA, CR, and others.
Semrush also built a conversion tracking and attribution system – the mechanics of assessing the impact of each channel on the result. The team realized that it was wrong to attribute click-only conversions.
After receiving pilot results, Semrush began to optimize creatives and landing pages. The team also tested subtitles and voice acting. The design and graphics were made simpler and more concise to make it clearer for users, notes NIX Solutions.
To summarize, the company shared tips for increasing conversions for marketers.
How to increase conversions with YouTube ads:
Experiment. Try new channels and look for additional resources to increase your growth.
Test different formats and strategies to find out which are best for promoting your product.
Analyze the data for a more complete picture and help you find the best metrics that will come in handy when scaling your campaign.
Make your content clearer for your audience. This will not only increase loyalty, but also increase demand in the long term, as well as increase conversion rates.
Consider the context. When creating video creatives and landing pages, determine where the user is in the funnel. This will help you choose the best way to attract them.