In an interview, Sam Altman, CEO of OpenAI, said that the company will soon introduce tools to detect text created using the ChatGPT neural network in the work of schoolchildren. However, he noted that he cannot guarantee a complete solution that the neural network will detect in 100% of cases.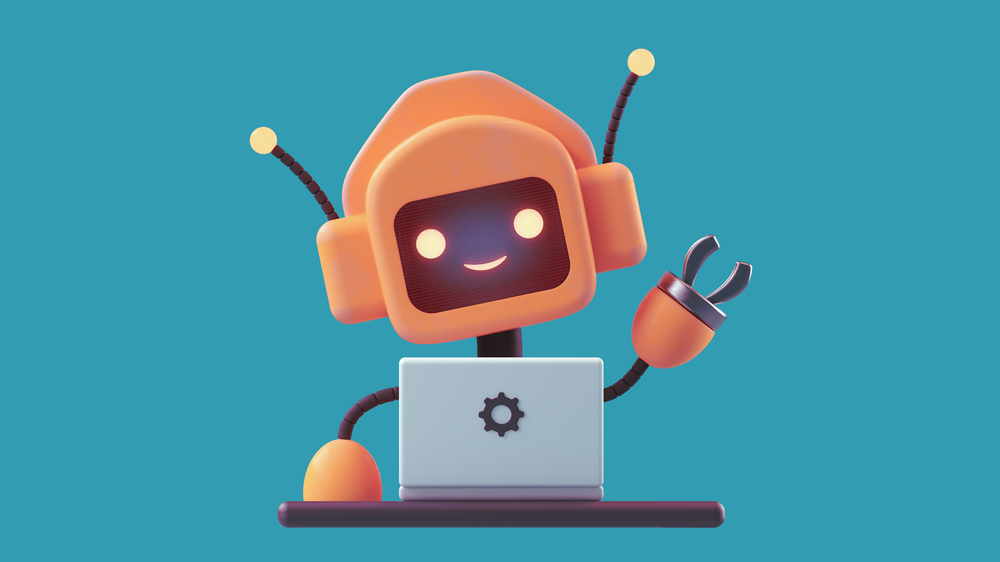 Altman doesn't think it's necessary to limit the use of ChatGPT. In his opinion, people need to accept the fact of the emergence of neural networks and learn how to work with them. In an interview, he gave an example that after the introduction of calculators, schools changed the way they taught mathematics and tested students, without a legal ban on the use of calculators.
The CEO of OpenAI spoke out after the New York City Department of Education banned students and teachers from using the ChatGPT chatbot on the networks and devices of the city's schools. However, if a school wants to explore the possibilities of artificial intelligence using this chatbot, their representatives can submit a formal request for access, notes NIX Solutions.