Canada, following Australia, can force tech giants to pay news publishers to use their content. The ruling Liberal Party of Canada has passed legislation requiring Facebook, Google and other internet firms to compensate news outlets for either playing content or making it easier to access, CBC News reports.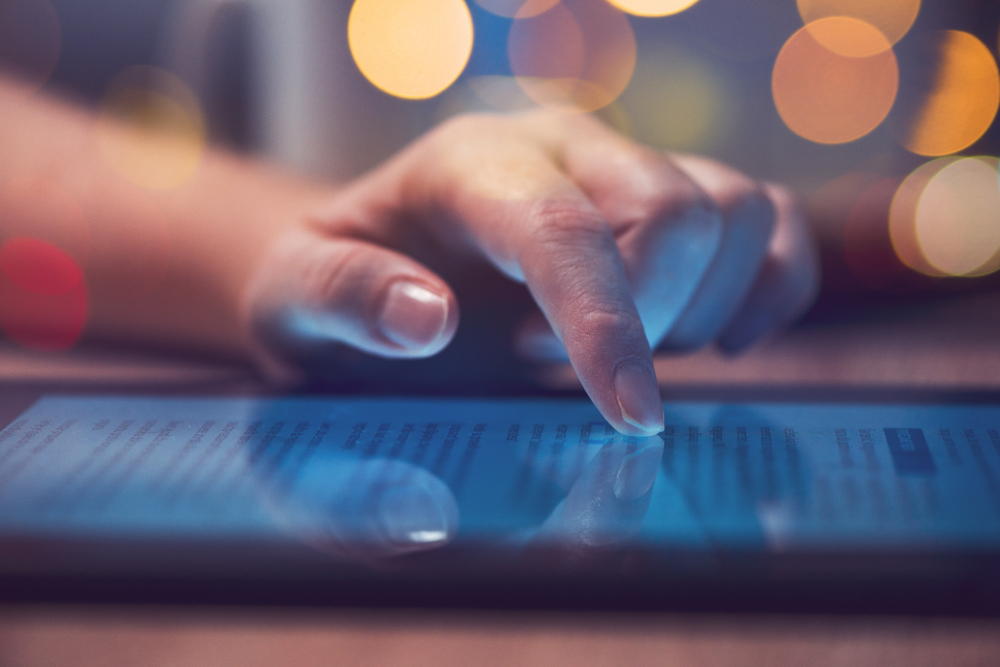 Companies that fail to pay publishers will be subject to binding arbitration under the Canadian telecommunications regulator, the Canadian Radio, Television and Telecommunications Commission. The CRTC will also decide which news sources are eligible for compensation, says CyberState.
Minister Pablo Rodriguez said the news industry is "in crisis" and that publishers cannot rely on advertising revenue as they used to. It simply eliminated the "market imbalance," he said.
As previously reported by Google and Facebook Meta, publishers benefited from the traffic coming to their websites through search results and social media posts. The tech companies also threatened to shut down services but not pay publishers, though Google eventually conceded to Australia and made deals to avoid arbitration, notes NIXSolutions. In a statement to CBC News, Google said it is "thoroughly reviewing" the legislation and "fully supporting" news access.
"We carefully study the legislation to understand its consequences. We fully support providing Canadians with access to authoritative news, and we look forward to working with the government to strengthen the news industry in Canada," Google Canada responded.