Instagram users launched an action against the current policy of the social network. People do not like that the platform is moving away from its original concept and copying TikTok in pursuit of popularity. The campaign is supported by well-known influencers. Representatives of the social network in response declare that they do not intend to follow the lead and abandon the emphasis on video content.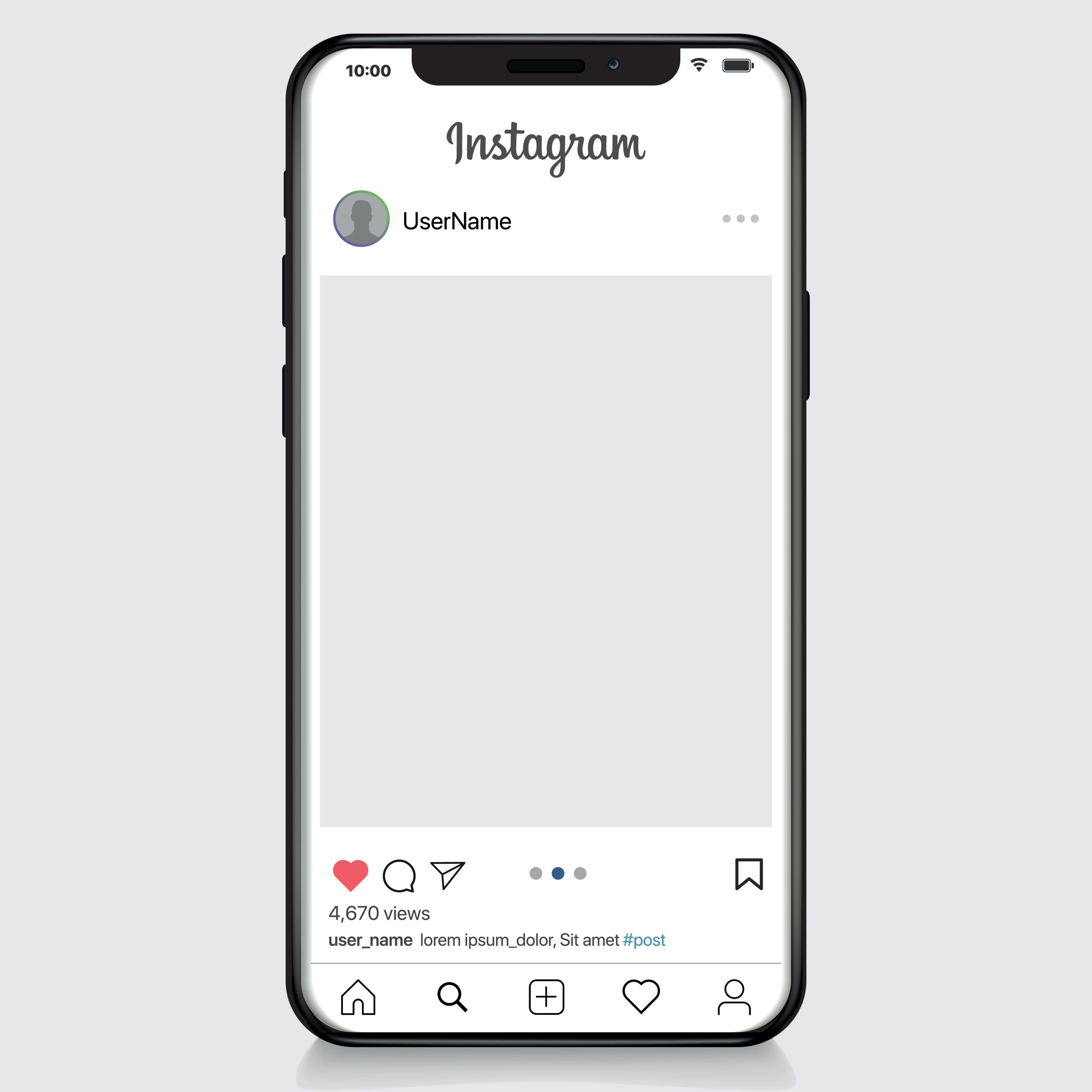 Dissatisfaction with the messenger's policy increased after the next update – users noticed changes in the design under the video (for example, switching to full screen mode when watching videos). Users also dislike the new feature that turns ordinary videos from the tape into Reels, while the authors cannot choose the format themselves.
The network launched a petition demanding "make Instagram Instagram again." It highlights four main points: return the old timeline instead of recommendations from algorithms, focus on photos and pay less attention to videos, stop copying TikTok and support the community by listening to the authors, says Dev.
NIX Solutions notes that in four days, the petition was signed by more than 180,000 users.
As a result, the head of Instagram, Adam Mosseri, answered the claims. He said that the social network does not plan to return to past formats, but will develop new ideas, listening to justified criticism. Most users prefer videos, Mosseri says, and the recommendations have yet to evolve to show the right content.