Google announced a significant change to the Play Store rules that will affect developers and can subsequently have a large impact on the entire ecosystem of Android applications. The APK format, which is now the standard for packaging Android application files, will soon replace the company's own Android App Bundle, says ITC. Starting in August, Google will require this format to be used for new applications (APK will remain for existing ones).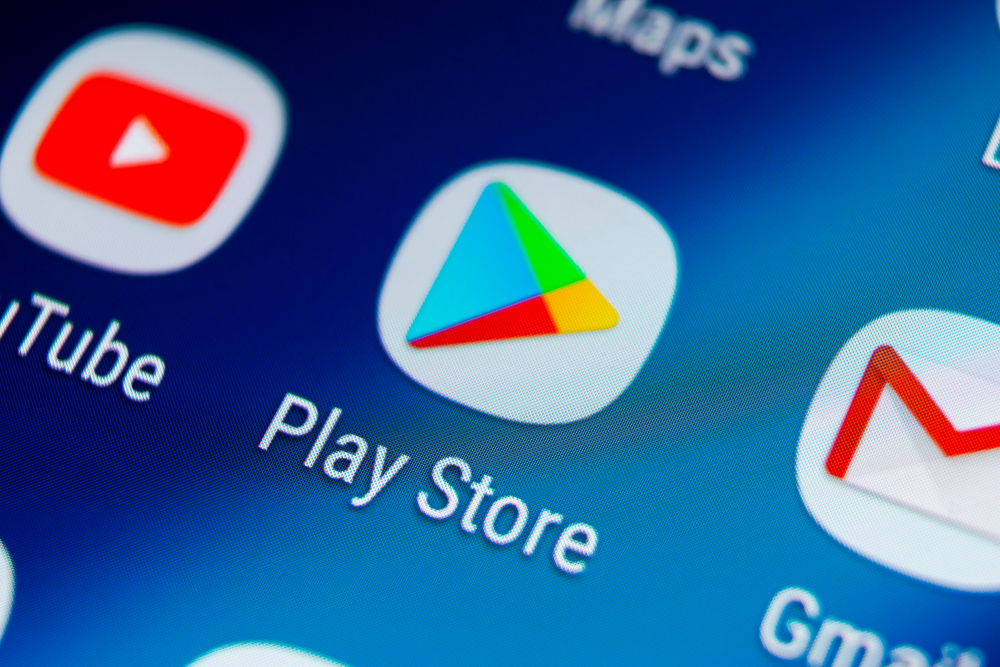 The official Android App Bundle page talks about the key features of the new format. Google highlights three main benefits – smaller application sizes, easier release of new versions, and advanced distribution settings. But Google is modestly silent that the Android App Bundles format will not be used anywhere other than Google Play. And this can limit the distribution of applications, notes NIX solutions.
Significantly, Google announced the exact timeline for the transition to the Android App Bundle five days after the announcement of Windows 11, which will support Android apps. And the latest Microsoft operating system will work with APK files. This explains why Microsoft chose Amazon Appstore over Google Play. Given the fact that Google and Microsoft did not renew the six-year agreement to reduce competition in the search and services market, a new round of confrontation between the companies awaits us.
Again, to be clear, the requirement to use custom Android App Bundle containers applies only to new apps, whereas the APK format can still be used for existing apps and private apps from the Play Console for now.