Google is converting the accounts of all its users to two-factor authentication.
Two-factor authentication will be used by default for all "properly configured" accounts, says InternetTechnologies. It is clear that this update is intended to strengthen the protection of millions of Google users.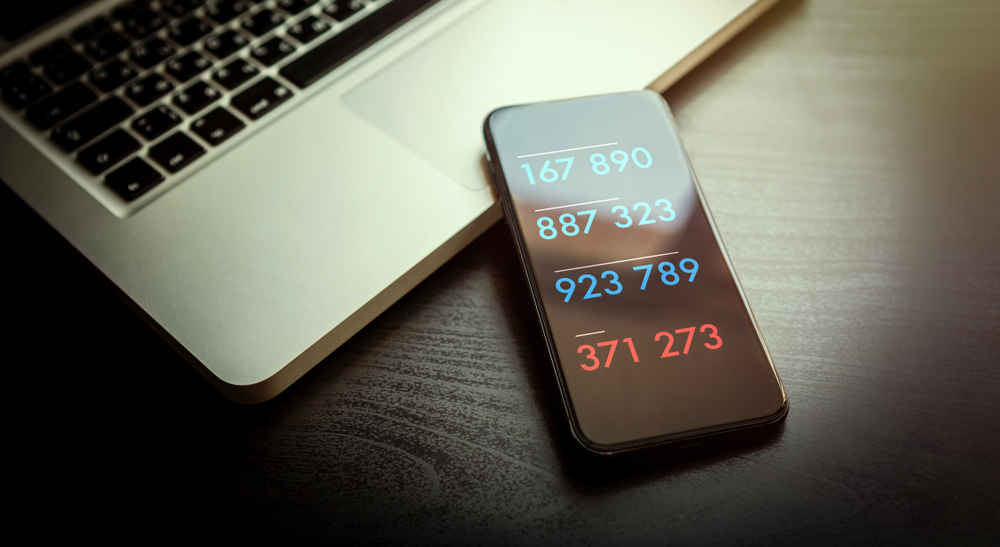 After the full-scale launch of this update, when logging in to their Google account, users will receive a notification on their smartphone with a request to confirm the login.
According to Google experts, using a mobile device to log into an account is the safest and most secure method of authentication (compared to a classic password).
In addition, push notifications sent to a smartphone are more secure than SMS messages, which can be intercepted by hackers.
NIX Solutions notes that the current update is part of Google's "password-free future" initiative. Significantly, its launch was officially announced on World Password Day, which is celebrated on the first Thursday in May.
Another important point is that if they so choose, Google users will be able to use security keys instead of two-factor authentication.