Operating systems often borrow different solutions from each other. Windows was no exception – according to insiders, Microsoft is already testing a new standard tool that has long been familiar to users of Apple computers and laptops.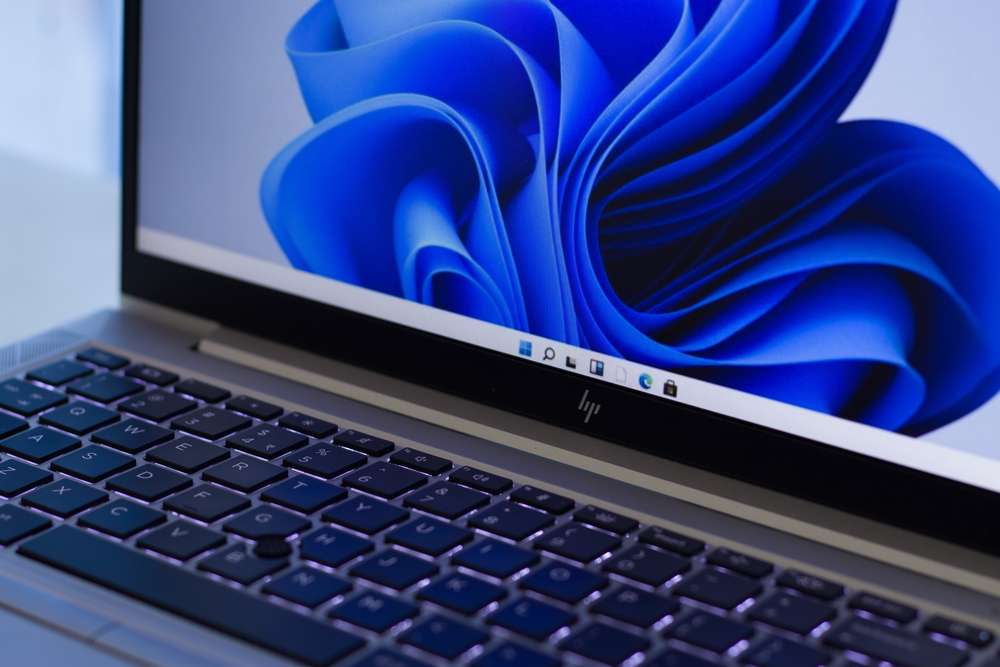 The experimental Peek feature allows you to quickly view the contents of a file selected in Explorer by pressing the Shift + Spacebar key combination, says 4PDA. A similar tool called Quick Look has been implemented in macOS for a long time, but has a wider range of features. Apple computer users can zoom in on the image while viewing, as well as edit or "share" it to other devices.
The innovation, according to the Windows Latest portal, is already available in a test build of the proprietary PowerToys utility. It can be useful for quick revision of media files with similar names. NIXSolutions notes that the feature is expected to be exclusive to the Windows 11 operating system, but a public release date for the app is not yet known.