Instagram has started testing private messages in the web version. The company announced this in its Twitter account.
Access to Direct in the browser version was received by a relatively small part of the audience of the service on January 14.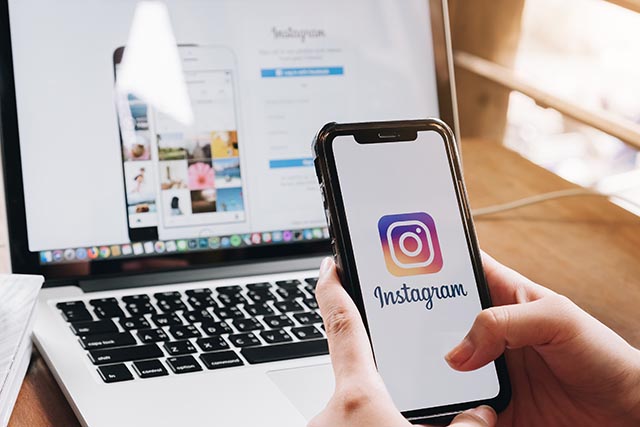 According to the NIX Solutions' team, online communication will not differ all that much from what users are used to in the application: private messages, groups, likes of messages, and so on.
Instagram believes the web version of Direct will be useful for both bloggers and business. It is worth noting closed testing of messages online in the company was carried out a year ago, but for a long time the function remained inaccessible to users.