Telegram will reimburse $620 thousand in legal costs to Lantah LLC in the proceedings over the Gram trademark. This is reported by SearchEngines.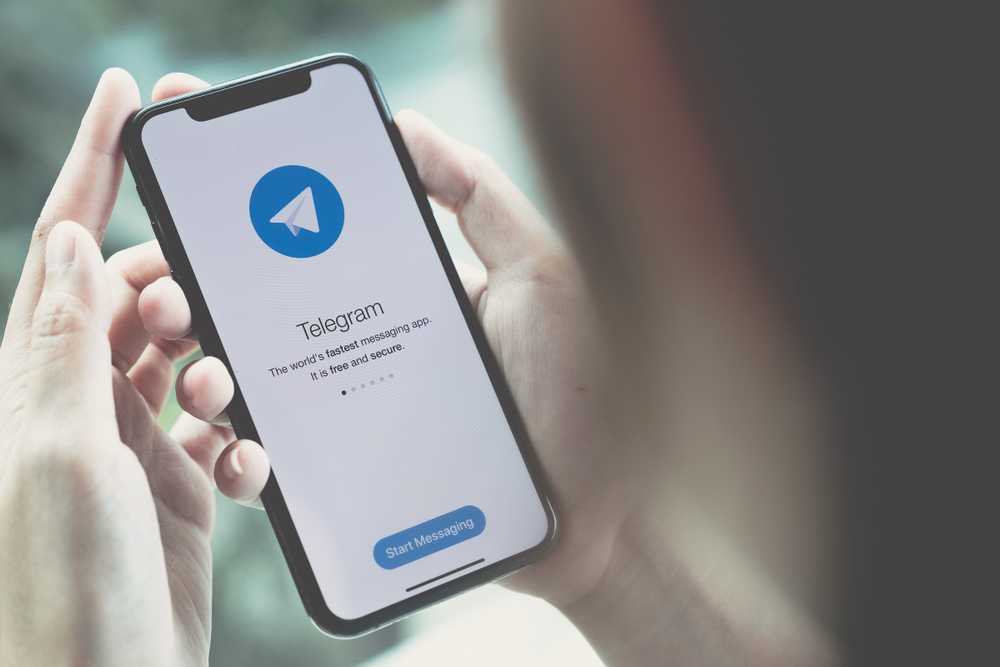 In May 2018, Telegram sued startup Lantah for using the Gram trademark, accusing it of copyright infringement, false designation of origin, and unfair competition. In turn, Lantah argued that they filed a trademark application with the United States Patent and Trademark Office (USPTO) back in 2017.
In the fall of the same year, the US District Court for the Northern District of California ruled in favor of Telegram and ruled that the founder of the messenger, Pavel Durov, could freely develop and promote his cryptocurrency Gram, imposing an official ban on the use of this brand for Lantah.
The legal proceedings continued until the collapse of the project to launch the TON blockchain platform, due to the decision of the American regulator.
NIX Solutions states that due to the fact that the need to use the Gram trademark has disappeared, Telegram withdrew the claim against Lantah this summer. On November 2, the court approved Telegram's petition to voluntarily dismiss the claim, provided that the company pays legal costs to the injured party.
Note that the startup initially demanded a refund of $1,615,140 in compensation.