Google Ads announced the launch of additional categories of conversion actions. In the new list, all possible user actions are classified in more detail.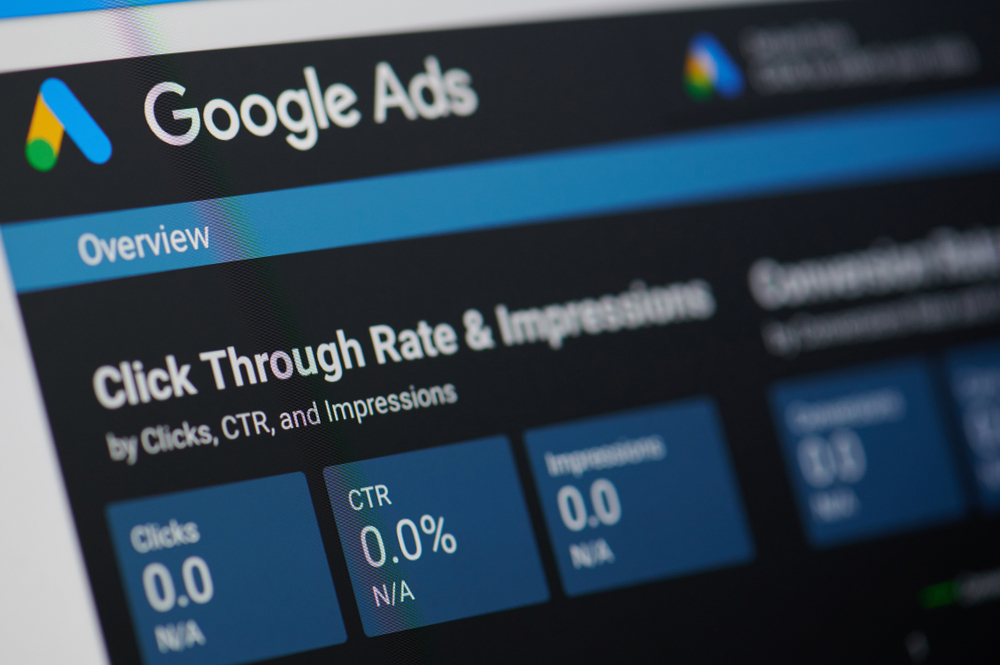 Searchengines reports that previously, advertisers could choose from 5 categories, now there are 19 of them, including adding to the cart, submitting a form for potential customers, making an appointment, etc.
Additional categories are intended to simplify understanding funnel metrics based on marketing goals. In general, new, more targeted options make it easier to track micro conversions and optimize campaigns for different stages of the purchase journey.
To facilitate the transition to the new system, Google Ads will recommend new categories for all existing conversion actions on the Conversions page.
Starting October 15th, these guidelines will be applied automatically.
For more information on the new conversion categories, see Help. According to the information presented in it, an expanded list of categories became available back in May. At the same time, the Google Ads message says that this innovation was implemented on September 3.
NIX Solutions notes that Google was testing new conversion actions for the first time in February 2020.