Recently a Google employee, John Mueller, said that negative reviews about the company do not affect its ranking in search. However, as it turned out later, this is not entirely true, reports SearchEngines.. It all depends on the number of such reviews, notes NIX Solutions.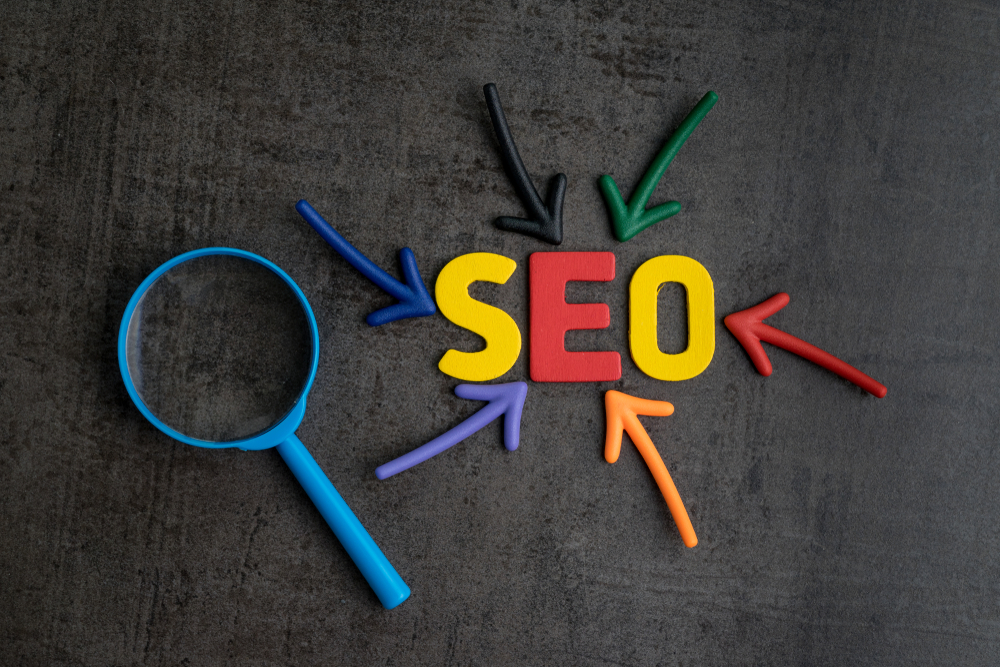 During a recent webmaster hangout, Search Engine Roundtable's Barry Schwartz raised this issue again and asked for comment on the example of Décor My Eyes, which has a lot of negative reviews.
In response, Mueller noted that if a company has a large number of negative reviews, then Google's algorithms can take this into account, and then its site will rank worse.
Glenn Gabe of G-Squared Interactive summarized it this way:
"If a few people are unhappy and write negative reviews, then business owners don't need to worry about that in terms of ranking. If a large number of people are dissatisfied with a company or its services, then Google can catch it algorithmically. However, then it must be a very strong signal. "