Google Analytics has updated the Analysis tool for App and Site resources, state Nix Solutions' experts. Now the cohort analysis method is available.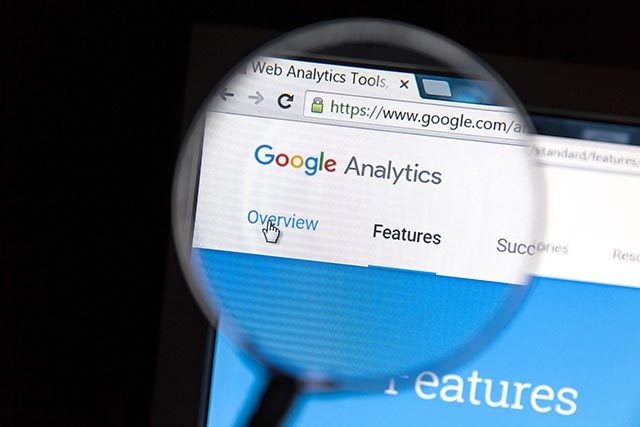 This method allows a more detailed analysis of user behavior across different cohorts, says Searchengines.ru. These cohorts can answer the following questions:
Among those users who made a purchase, how much time passed before the purchase? Is this behavior different from the behavior of users who purchased last week?

Has your purchase been made in recent weeks?

Among the buyers who made a purchase last week, how many bought the product again and again? How does this behavior change over time?
More information on using cohort analysis for App + Web resources is available in the Google Analytics Help section.