Microsoft plans to complete negotiations for the purchase of the short video service TikTok in the next three weeks – before the September 15 deadline. The deal may cost up to $ 30 billion, SearchEngines reports citing its sources.
Microsoft has already agreed with the US government that if the deal is completed, the company will move the TikTok code from China to the US within one year.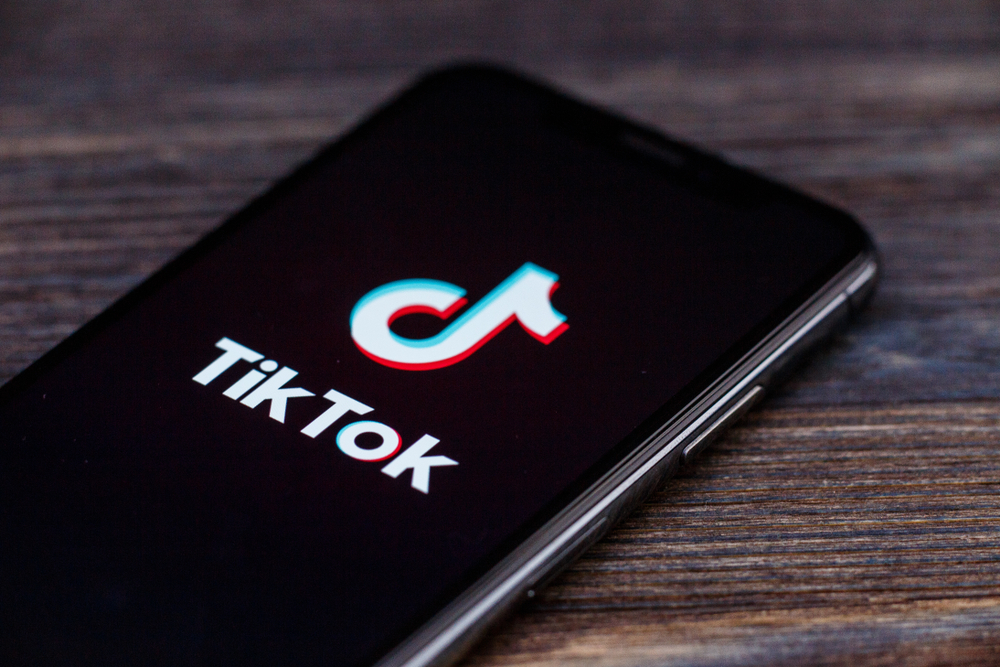 According to CNBC, the parties have not yet agreed on the final cost of the deal, but it could range from $ 10 billion to $ 30 billion.
US Treasury Secretary Stephen Muchin is "deeply involved" in the process. President Donald Trump said earlier that the ministry should receive some of this money, but it is not clear how this will be implemented and how legal it is at all.
TikTok's AI expertise is believed to be a major contributor to the company's interest in acquiring the app.
As a reminder, Microsoft has confirmed negotiations to buy TikTok's business in the US, Canada, Australia and New Zealand on Sunday August 2.
The US President demanded that TikTok be sold to an American company before September 15, but later it became known that the White House could take action on the service in the coming days. As the reason, Washington cites a threat to national security.
As for ByteDance, the owner of TikTok, the company is confident that the goal of the US authorities is in fact to block the application, and not to sell it to a US company, notes NIX Solutions.