Microsoft presented the results of a large-scale AI & Skills Global Research Study. Experts concluded that one of the key factors for achieving success in the implementation of AI, in addition to the technologies themselves, is the comprehensive training of employees, says CNews.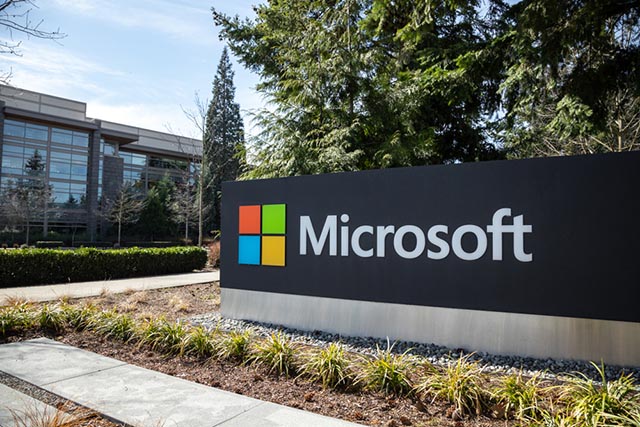 The study showed that the need for artificial intelligence specialists will grow significantly. Now the share of such employees in Russian companies, for example, averages 17.4%, while, according to managers, in 6-10 years it will reach 63.8%. It is noteworthy that this indicator is higher than the global one (49.5%). Almost all (96.7%) of the employees surveyed expressed a desire to participate in initiatives to develop AI competencies. Obtaining a high level of such skills, according to NIX Solutions, can be encouraged by an increase in the salary (46.2%) or position (25.5%) of an employee. On average, only 30.1% of employees are confident that the employer is taking enough measures to prepare them for work with AI in the future. At the same time, 64% are even ready to consider changing their jobs if their company does not make enough efforts to increase the AI ​​competencies of its personnel.
Microsoft offers free educational artificial intelligence initiatives. There is an online AI Business School course on the strategic, ethical, and organizational aspects of implementing technology for executives. Specialists can be trained on the Microsoft Learn portal on the technological aspects of working with AI, from machine learning to cognitive services.