Global App Testing investigated how users interact with apps and published The State of Consumer App Habits.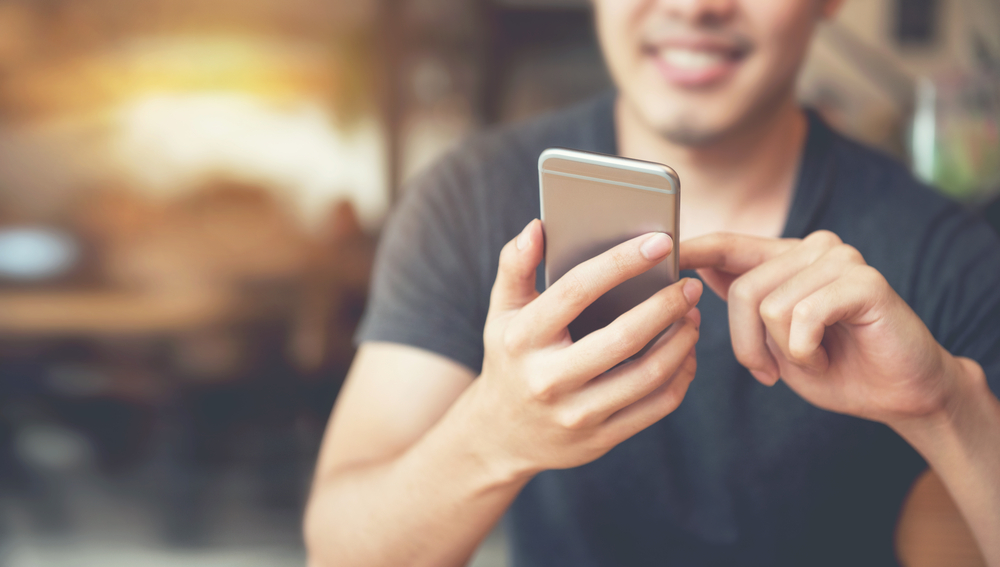 The report is based on a survey of 215 people from Generation Z (18 to 24 years old) and 217 millionaires (25 to 39 years old) living in the United States.
NIX Solutions presents some interesting numbers from it:
57% of Gen Z users and 54% of millennials download 1-5 apps per month.
76% of surveyed users delete 1-5 applications per month.
20% of smartphone users lose brand confidence when they encounter a software bug.
34% of smartphone users said they would uninstall the app if they encountered a bug in it. These high expectations for software reflect the competitive nature of today's application market.
50% of those surveyed said that the most common reason they uninstall an app is because it doesn't have the expected functionality. This suggests that customers expect a lot from the application: amazing functionality, high quality and zero bugs.
36% of smartphone users say that a poor rating on the app store will cause a download rejection altogether.
2% of smartphone users never decide to download an app based on their rating.