YouTube recently launched Shorts, a competitor for TikTok, the most popular service among young people. Now the service is working to ensure that more original content appears there and the audience grows, says AIN.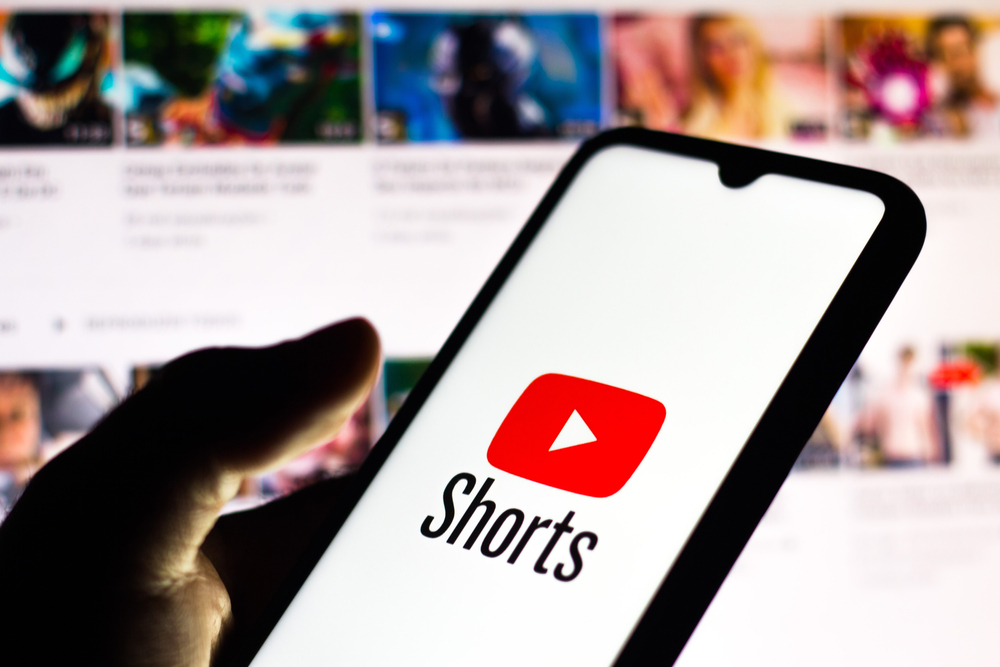 YouTube Shorts Fund is a dedicated creator support program for 2021-2022. The volume of the fund is $100 million. The company itself stated that the authors of the most popular, watched and viral videos will be able to earn from $100 to $10,000. At the moment, the company does not give any specific figures for views. YouTube only stated that they want to encourage more authors, so the minimum payment amount is from $100: this way more people will be able to get support from the platform, notes NIXsolutions.
The main condition is essentially the same – original videos. YouTube will not count content re-uploaded from another platform (this also includes content with watermarks from other social networks). Previously, Instagram faced such a problem when Reels just started uploading videos from TikTok. YouTube said it will take seriously the verification of originality, including attracting moderators.
A few more important points:
Creators must be over 13 years old in the States, majors in other countries.
They have Adsense account.
Payments are done monthly.
The total views for all videos for all time will be considered, and not only those views that the video received in the month of download.
Videos must not violate YouTube policies.
There is no specific type of video that YouTube and Shorts are interested in. Only views and engagement metrics will be tracked.
Now representatives of the USA, Brazil, India, Indonesia, Japan, Mexico, Nigeria, Russia, South Africa, and Britain will be able to receive payments. Over time, the program will be expanded to other markets.
It is worth noting that TikTok has the same fund. True, it is much larger – $ 200 million and only for content creators from the United States.