YouTube Premium, the paid subscription service that offers ad-free access to YouTube videos, has announced new features that are expected to enhance users' viewing experience.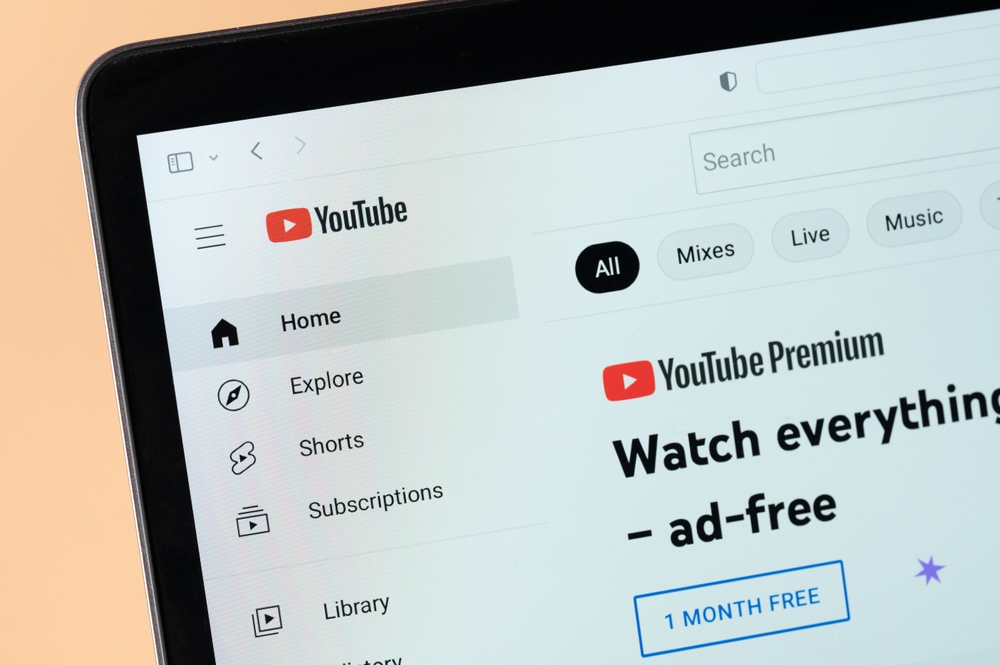 Offline Playlists
One of the new features is offline playlists. Users can now download entire playlists and watch them offline without an internet connection. This is particularly useful for those who want to watch videos during long flights or when they are in areas without internet access.
Advanced Playback Controls
YouTube Premium now also includes advanced playback controls. Users can adjust the playback speed, rewind or fast-forward videos, and even loop a specific section of a video. These controls provide users with more control over their viewing experience.
Improved Video Quality
Another major improvement is the enhanced video quality. With YouTube Premium, users can now watch videos in 4K resolution with HDR support. This provides a more immersive viewing experience, especially for those who enjoy watching content on large screens.
Ad-free Access to YouTube Originals
Lastly, YouTube Premium still offers ad-free access to YouTube Originals. This means users can watch their favorite YouTube Originals without any interruptions.
YouTube Premium's new features make it a more compelling subscription service for those who want to enjoy an ad-free and uninterrupted viewing experience, cocnludes NIX Solutions. With offline playlists, advanced playback controls, improved video quality, and ad-free access to YouTube Originals, YouTube Premium is a must-have for avid YouTube users.