YouTube Music has officially launched its podcast feature for users in the United States. This new feature enables users to discover and stream podcasts directly within the YouTube Music app. With this new addition, YouTube Music joins the competition in the podcasting industry, which has been thriving in recent years.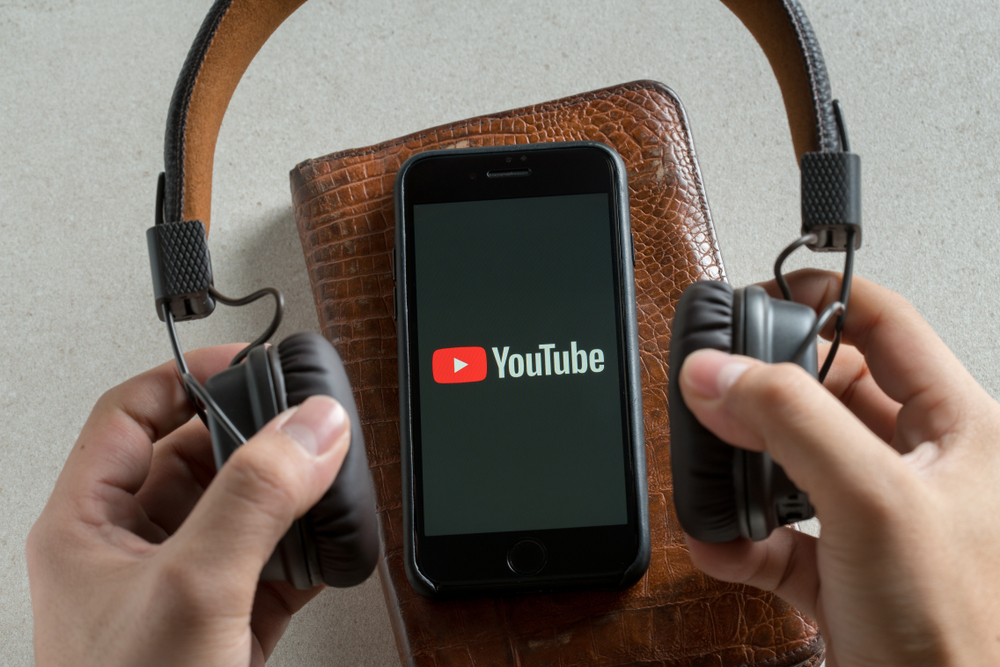 How to Access Podcasts on YouTube Music
To access the podcasts feature, users can navigate to the "Explore" tab and find the "Podcasts" section. From there, users can browse various podcast channels and episodes to find content that interests them. Users can also subscribe to their favorite podcasts and receive notifications when new episodes are released.
Advantages for Podcast Creators
The launch of podcasts on YouTube Music provides a new platform for podcast creators to reach a wider audience. Creators can also utilize YouTube's existing monetization tools, such as advertising and sponsorships, to generate revenue from their content.
Competition in the Podcast Industry
The podcast industry has been growing rapidly in recent years, with major players such as Spotify, Apple Podcasts, and Amazon Music entering the market. The addition of podcasts on YouTube Music makes it a strong competitor in this space, especially given the app's existing user base.
Future Plans for YouTube Music
YouTube Music plans to expand its podcast feature to more countries in the coming months. Additionally, the app will be adding more personalized recommendations for podcasts based on a user's listening history.
YouTube Music's new podcast feature provides users with a convenient way to discover and stream podcasts within the app, concludes NIX Solutions. The launch also benefits podcast creators by giving them access to a wider audience and new monetization tools. As YouTube Music continues to expand its podcast offerings, it will be interesting to see how it stacks up against its competitors in the industry.