YouTube Music has officially launched podcasts for its users in the United States, Canada, the United Kingdom, and several other countries. With this new feature, YouTube Music subscribers can access and stream podcasts directly from the app. The move is part of YouTube's ongoing effort to compete with audio streaming giants like Spotify and Apple Music.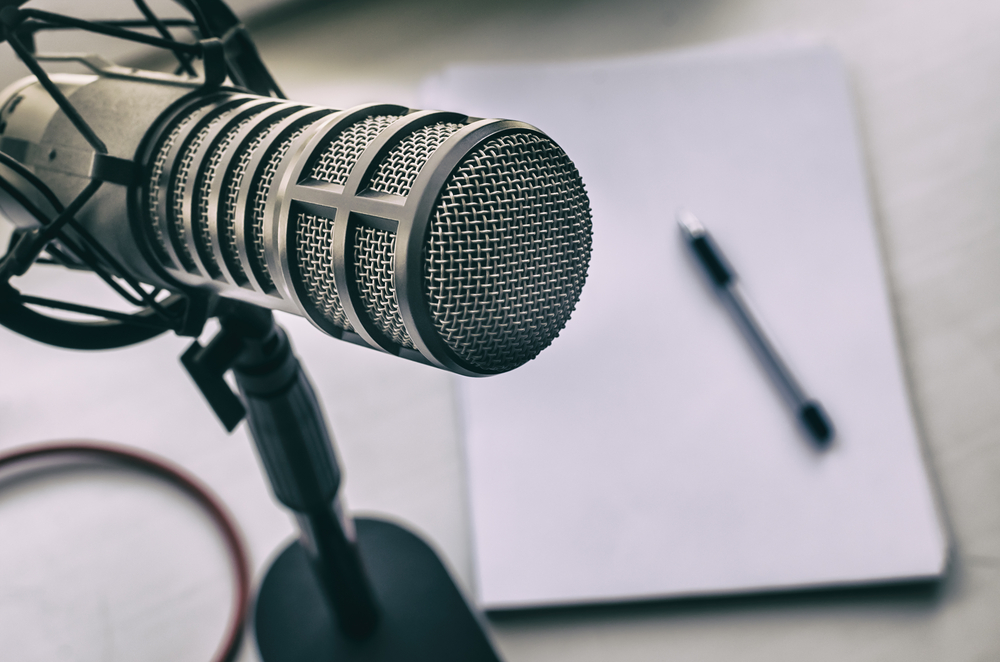 The integration of podcasts into the YouTube Music app is a significant step for the platform, as it now offers a complete audio experience for its users. The addition of podcasts will allow users to listen to their favorite music and podcasts in one place, eliminating the need for multiple apps. Additionally, this will help creators reach a larger audience and monetize their content through YouTube's advertising revenue sharing program.
The new feature comes with several customization options, such as the ability to adjust playback speed, add automatic downloads, and manage notifications. Users can also discover new podcasts through personalized recommendations based on their listening history, search for specific episodes or shows, and create playlists of their favorite episodes.
YouTube has collaborated with several prominent podcast creators, such as TED, the BBC, and the Joe Rogan Experience, to provide users with a diverse range of content. Additionally, YouTube has also introduced its original series of podcasts, including "The Creator Generation," which showcases the stories of successful YouTubers.
The launch of podcasts on YouTube Music is expected to drive user engagement and retention, as it provides users with a more comprehensive audio streaming experience. With this new feature, YouTube has demonstrated its commitment to audio content and its desire to compete with established audio streaming platforms.
The addition of podcasts to the YouTube Music app marks a significant milestone for the platform, concludes NIX Solutions. It provides users with a complete audio streaming experience and creates new opportunities for content creators to monetize their podcasts. With its vast library of music and now podcasts, YouTube Music is well-positioned to compete with other audio streaming giants in the market.