YouTube has announced the Creator Music project aimed at supporting creators. The company will offer them a catalog of popular music that can be used without the risk of losing monetization.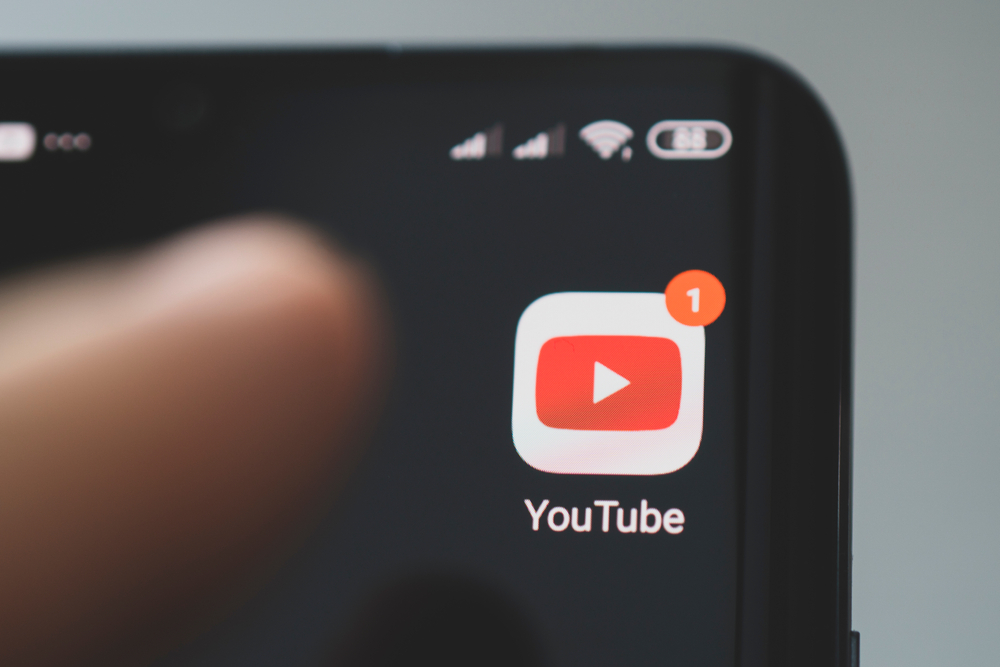 The Verge explained: hosting rules have always limited the choice of compositions. If bloggers used songs protected by a license, copyright holders could complain about the video, and the service would deprive the authors of advertising revenue in response. The company itself recalled that all the money in such cases goes to the license holder.
The new program meanwhile implies two models. The first is that a blogger buys a license for a song and receives 55% of advertising revenue from the video alone (the remaining 45% is taken by YouTube). The second is that they do not buy anything, but give 27.5% of 55% of the money from advertising to the license holder, says VC.
YouTube has already signed deals with more than 50 labels, publishers and distributors, according to Billboard. Majors like Universal Music Group, Sony Music Entertainment and Warner Music Group are not among them. The company did not specify whether their tracks will be added in the future.
As of September 20, 2022, Creator Music is in beta testing and only works in the US. In other countries, the program will be launched as early as 2023, notes NIX Solutions.
According to TechCrunch, this and other innovations, such as the ability to monetize short videos from the Shorts section, is an attempt by YouTube to retain creators and bloggers who switch to TikTok. Especially when you consider that the latter encourages the use of pop music and is rumored to be planning to launch its own streaming service in the future.