YouTube developers are preparing major changes in the appearance and functionality of the video platform. New versions of the YouTube app and website are being created, and some innovations are already being tested on users.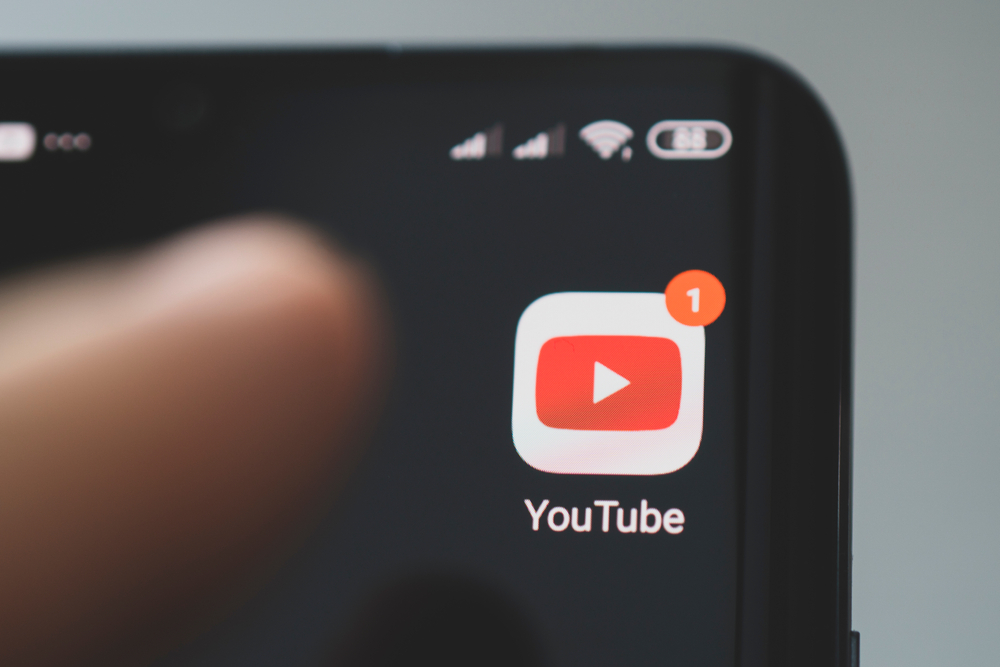 In the dark theme, the gray color will be replaced with true black, which will be appreciated by the owners of smartphones, tablets and laptops with AMOLED screens. Previously, the same design appeared in the YouTube Music service, says iGuides.
The Shorts section with short videos in the mobile version of YouTube has moved to the center of the bottom panel. The Like, Dislike, and Share buttons have been redesigned to be shaped like a pill with rounded edges, and the edges of the video previews have also been rounded. A button will appear at the bottom of the YouTube player to quickly jump to the most interesting part of the video.
NIX Solutions notes that these changes are being tested both internally by Google and with regular users. Upon completion of the testing phase, they will be implemented by YouTube for everyone who uses this site.