In October, YouTube announced a series of shopping streams that will allow viewers to shop in real time from within the app.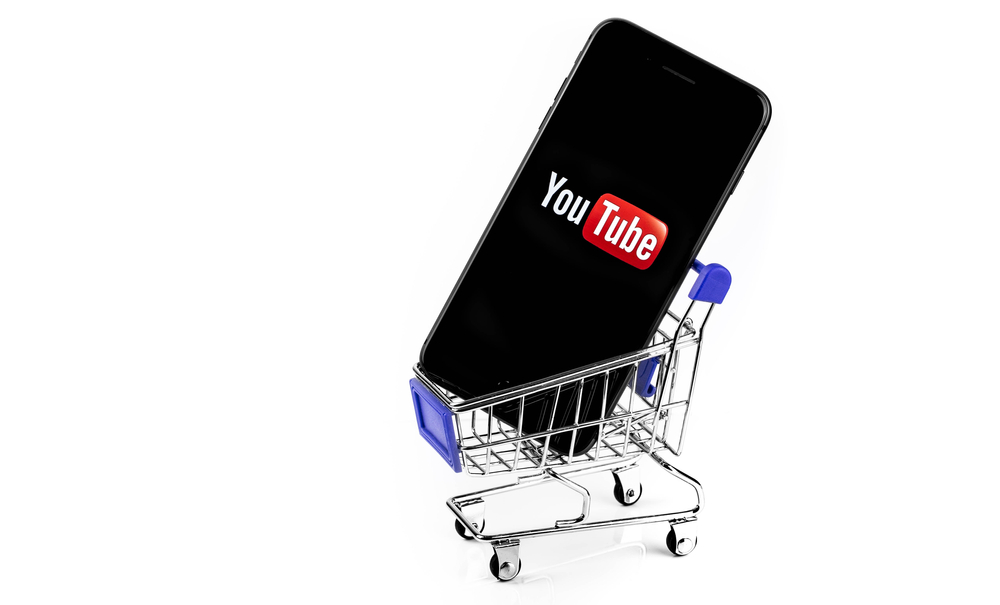 Now the service has shared its long-term plans in this direction. YouTube said it would ultimately allow anyone with a mobile device and product to stream such streams easily.
The company noted that people want to buy on its platform. In a collaborative study with Publicis and TalkShoppe, 89% of viewers agree that YouTube bloggers provide recommendations they can trust. And 87% of respondents said they get the best product information when they buy or view products on YouTube.
During shopping streams, sellers will be able to offer exclusive discounts, announce new products, and even poll their viewers to engage them in interaction and get feedback, says SearchEngines.
This will give bloggers more opportunities to monetize their products and help build communities around specific brands and creators.
NIXSolutions notes that it was not specified when YouTube plans to launch live shopping for all users of the platform.